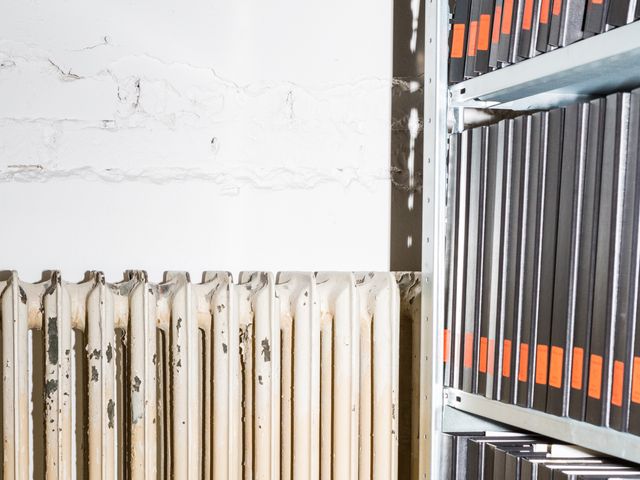 The Whole Life Academy Berlin
The second edition of the Whole Life Academy takes up the archive as a space for dialogue, collective knowledge production and mobilization in the midst of current social and political upheaval.
The participants of the workshop program will explore alternative archival methods and practices in relation to urgent discussions on natural and cultural ecologies, on decolonizing and rereading archival objects, and on the ways that digital and analogue tools can re-open historical narratives and canons.
Various participants from the Whole Life Academy network contribute to the shaping of the public program of The Whole Life. Archives & Imaginaries. The exhibition's Desktop Compilations also feature, in diverse formats, insight into the Academy's nomadic curriculum as a collective research-in-process.
The Desktop Compilations feature contributions from: Daniela Duca, Ollie George, Katia Golovko, Alexis Guillier, Peter Hort, Baldeep Kaur, Luisa Kleemann, Aram Lee, raúl i. lima, Geli Mademli, Sarah Messerschmidt, Jacob Moe, Rita Mounzer, Ayman Nahle, Inana Othman, Lara Portela, Lucas Rehnman, Agnieszka Roguski, Shohreh Shakoory, Siska, Ting Tsou, Banu Çiçek Tülü, Sarnt Utamachote.
The first edition took place in Dresden in May 2019.