Conference: talks, panels, screening
Hijacking Memory: Day 2
The Holocaust and the New Right
Fri, Jun 10, 2022
Auditorium
In German and English with simultaneous translation in each language
Further conference program: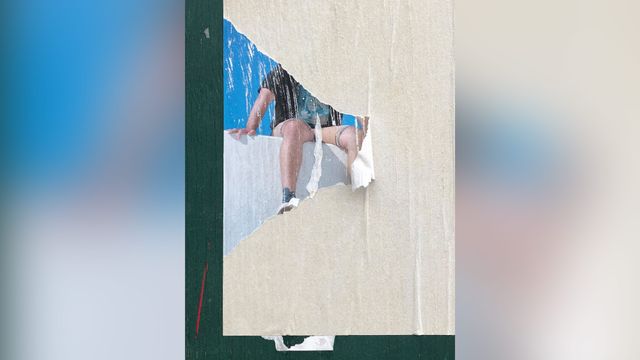 10–11.30 am
Von der Verleugnung des Holocaust zum Bekennen. Über Rechte in KZ-Gedenkstätten und Erinnerungskultur
Volkhard Knigge
Desiring Victimhood: German Self-Formation and the Figure of the Jew
Hannah Tzuberi, collaboration by Patricia Piberger
How did victimhood become a desirable resource in contemporary negotiations of transhistorical justice and memory politics? Its recognition, associated in post-1989 Germany primarily with the figure of the Jew, became a focal point of democratic, collective self-formation: The "new Germany" established itself as a fully sovereign, stable member of the league of civilized nations through institutionalizing the memory of the Holocaust as its (post-)national foundation and identifying the figure of the Jew as a primary victim. Which are the political and epistemological premises and power effects of an understanding of justice premised on the recognition of victimhood? How do processes of post-genocidal nation-building that are premised on identification with the figure of the victim feed into the ongoing regulation and problematization of those subjects and forms of life that contest the figure of the victim?
Lectures, followed by a discussion and Q&A, moderated by Stefanie Schüler-Springorum
11.30 am–1 pm
Der Holocaust und die deutschen Leitmedien nach 1945
Lutz Hachmeister
Wie die AfD über Holocaust, Jüdinnen und Juden und Israel spricht – und schweigt
Joseph Croitoru
Lectures, followed by a discussion and Q&A, moderated by Stefanie Schüler-Springorum
2.30 pm
Anti-Zionism Can Be Anti-Semitic. Zionism Too
A conversation between Peter Beinart and Daniel Cohn-Bendit
There is no necessary connection between anti-Zionism and antisemitism, either theoretically or empirically. In fact, in the US the evidence suggests that if you measure antisemitism by traditional criteria, Zionists are probably more likely to hold antisemitic views than anti-Zionists. That's not surprising. If you don't like the Jews in your country, it's useful for them to have their own country. And if you believe in legalized privilege for a dominant ethnic, religious or racial group over the other people with whom they share a country, you may find Jews in your country problematic – since as a minority they often oppose such legalized discrimination. But you may admire Israel because it offers a model of how such hierarchies can be enshrined into law. This helps to explain why so many far-right leaders find it entirely consistent to traffic in domestic antisemitism and lionize Israel at the same time.
3.30–4.45 pm
American Israels: Christian Zionism in Comparative-Historical Perspective
Philip S. Gorski
American identity has always been deeply entangled with various visions of the Biblical Israel. Today, it is also entangled with support for the State of Israel. For many, conservative, white Protestants, this entanglement takes the form of "Christian Zionism" rooted expectations about Israel's role in the Biblical "End Times" and mundane expectations about this-worldly "blessings" and prosperity. The Christian Zionist movement is now garnering support from Black and Latino evangelicals and Pentecostals and is spreading to other regions of the world.
Hijacking Holocaust Memory as a Dehumanizing Practice
Lewis R. Gordon
The right is marked by a tendency to cherry-pick the past in a project of avowed order and security, which belies truth. This often includes rewriting locations of harm to rally resources of supposed "protection." The result is an investment in pleasing falsehoods that eliminate distinctions and difference. This, thus, elides the nuance, precision, and uncomfortable truths of Holocaust memory in directions of either extreme particularity (which absolutizes it) or exaggerated metonymy and metaphor (which trivializes it). Both are dehumanizing. Further, they lead to constructions of innocence under liberal, neoliberal, and neoconservative models of political membership premised on a duality of victimizers and victims, in which there is little room for being neither and only room for innocence among those who are harmed.
Lectures, followed by a discussion and Q&A, moderated by Susan Neiman
5.15–6.30 pm
James Baldwin and the Politics of Holocaust Exceptionalism
Ben Ratskoff
Recent debates about contemporary racism and national memorial cultures, instigated in part by global movements against anti-Black policing, have put pressure on both the historiographic assertion of the Holocaust's fundamental difference from other forms of racial violence and the ritualization of Holocaust remembrance. James Baldwin's protracted and ambivalent engagement with the role of the Holocaust in postwar anti-racist politics, and especially in the struggle against anti-Black racism in the United States, clarifies how Holocaust history and memory can, in their dominant and institutionalized forms, work to neuter anti-racist militancy and maintain the status quo.
Lecture
Baldwin, BLM, and "Black Antisemitism"
The uprisings following the murder of George Floyd in May 2020 represented the most salient movement for racial justice in the US in a generation. The anti-police orientation of the uprisings, their explicit solidarity with Palestinian movements, and the increase in anti-Jewish violence in general in the past half decade has renewed interest in the history of Black-Jewish anti-racist solidarity and its tensions. That complicated history is frequently cheapened into a triumphalist liberal fantasy or exploited to revive the chimera of so-called "Black antisemitism." In an intellectual environment where anti-racist movements and postcolonial studies are routinely accused of triviliazing antisemitism and worse, James Baldwin's seminal 1967 essay on antisemitism and racism might provide a prescient resource for tracing the complex relations between anti-Black dispossession and antisemitism, anti-Blackness, whiteness, and Christendom. While flaming fears between Jewish and Black minorities has been a staple of American politics after the civil rights movement, it is also a tactic increasingly employed in German discourse.
Discussion with Ben Ratskoff, Hannah Black, René Aguigah, moderated by Emily Dische-Becker
6.45 pm
Boycott
D: Julia Bacha, Producers: Suhad Babaa, Daniel J. Chalfen, USA 2021, 70 min, English OV with English subtitles
When a news publisher in Arkansas, an attorney in Arizona, and a speech therapist in Texas are told they must choose between their jobs and their political beliefs, they launch legal battles that expose an attack on freedom of speech across 33 states in America.
Boycott traces the impact of state legislation designed to penalize individuals and companies that choose to boycott Israel due to its human rights record. A legal thriller with "accidental plaintiffs" at the center of the story, Boycott is a bracing look at the far-reaching implications of anti-boycott legislation and an inspiring tale of everyday Americans standing up to protect our rights in an age of shifting politics and threats to freedom of speech.
Film screening, followed by a discussion with Yousef Munayyer, Peter Beinart, Lothar Zechlin, moderated by Rachel Shabi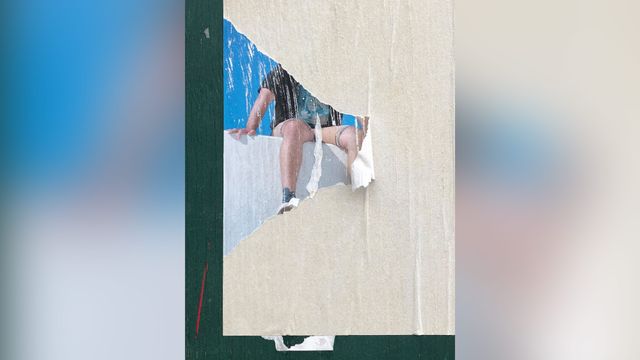 Hijacking Memory
Hijacking Memory: Day 1
The Holocaust and the New Right
Conference: talks, panels, screenings
Jun 9, 2022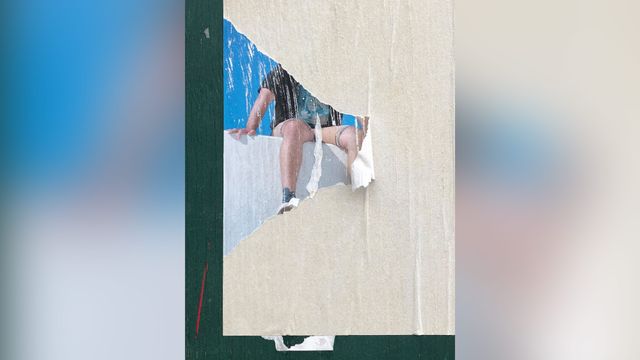 Hijacking Memory
Hijacking Memory: Day 3
The Holocaust and the New Right
Conference: talks, panels, concerts
Jun 11, 2022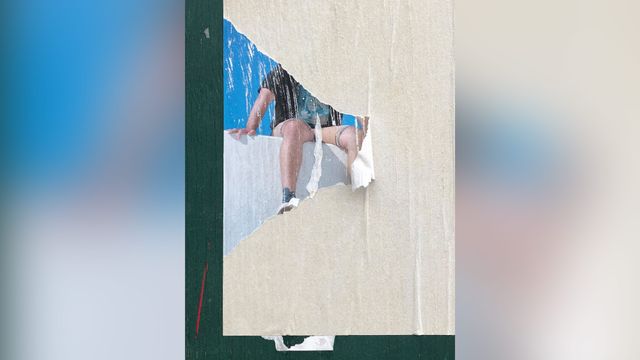 Hijacking Memory
Hijacking Memory: Day 4
The Holocaust and the New Right
Conference: talks, panels, performances
Jun 12, 2022