Conference: talks, panels, screenings
Hijacking Memory: Day 1
The Holocaust and the New Right
Thu, Jun 9, 2022
Auditorium
In German and English with simultaneous translation in each language
Further conference program: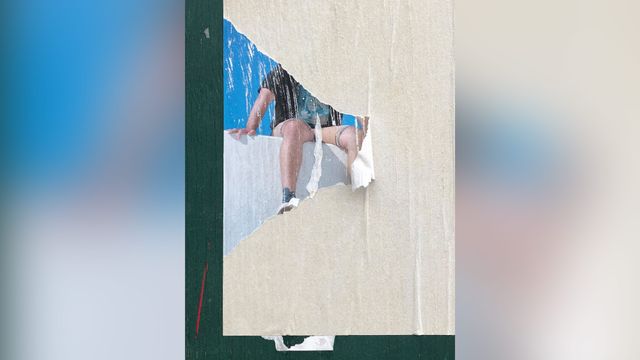 3 pm
Welcome & introduction
With Emily Dische-Becker, Susan Neiman, Stefanie Schüler-Springorum
3.30–5 pm
Who are the Nazis; who are the Jews? The Holocaust in the NOW
Sander L. Gilman
Is the refunctioning of the Holocaust unique or is it simply that the passage of chronological time blurs the edges of every historical event? The experiences of the immediate past, of NOW, the age of Trump and Putin, the global pandemic, all seem to warrant a specific explanation. Not only of how the Holocaust is being refunctioned but why now; why its centrality in the context of a resurgent nationalism, populism, and, yes, the concomitant anti-Jewish sentiment. Are social media at the core of this or are they simply a vehicle for its increased dissemination? When rightwing protestors at the "Unite the Right" rally in 2017 in Charlottesville, Virginia, simultaneously denied the reality of the Holocaust and wished that more Jews are been murdered during it, we are indeed presented with a social reality that needs both granular description as well as theoretical consideration.
What Went Wrong? The Politics of Memory and the Return of the Xenophobic Right
Valentina Pisanty
Two facts are there for all to see: In the last decades the Shoa has been the object of widespread commemorative activities throughout the Global North. In the same lapse of time intolerance and racism have increased dramatically. Are these facts unrelated, or is there a connection? How can societies combat the current waves of ultra-nationalism and xenophobia? And what does it take to investigate the reasons for the failure of contemporary memory culture to fulfil its universalistic pledge, based on the simplistic equation Never Forget = Never Again?
Lectures, followed by a conversation, moderated by Emily Dische-Becker
5.30 pm
Welcome
Bernd Scherer
5.45 pm
Wir sind alle deutsche Juden
D: Niko Apel, script: Daniel Cohn-Bendit, France 2020, 78 min
"I'm a Jew. What does that mean?" Daniel Cohn-Bendit asks himself in this film full of encounters. He sets off for Israel and begins a personal search for his own Jewishness. The people and places that he encounters on his journey could hardly be more different, yet the discussion always revolves around the central question of this film: What is "Jewish identity"? On his journey, he is repeatedly forced to reexamine his relationship to his own Jewishness. Cohn-Bendit talks with liberal and ultra-pious Jews, with a settler in the West Bank, a Palestinian in East Jerusalem and even with an ex-intelligence chief who is critical of the occupation and who admits that if he were a Palestinian, he would take up arms.
Film screening, followed by a discussion with Daniel Cohn-Bendit, moderated by Susan Neiman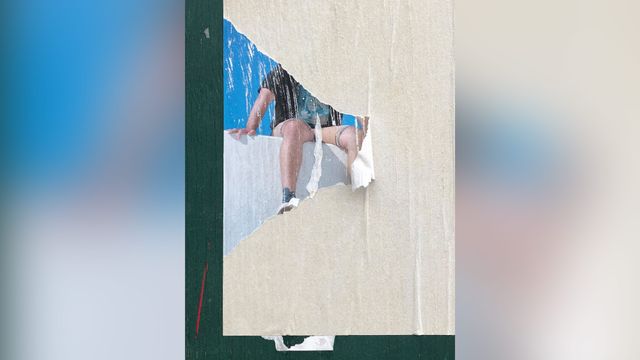 Hijacking Memory
Hijacking Memory: Day 2
The Holocaust and the New Right
Conference: talks, panels, screening
Jun 10, 2022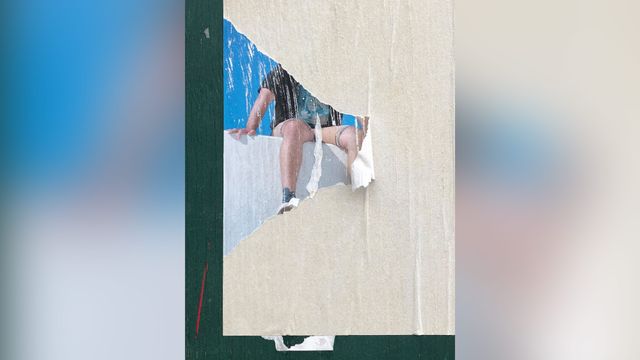 Hijacking Memory
Hijacking Memory: Day 3
The Holocaust and the New Right
Conference: talks, panels, concerts
Jun 11, 2022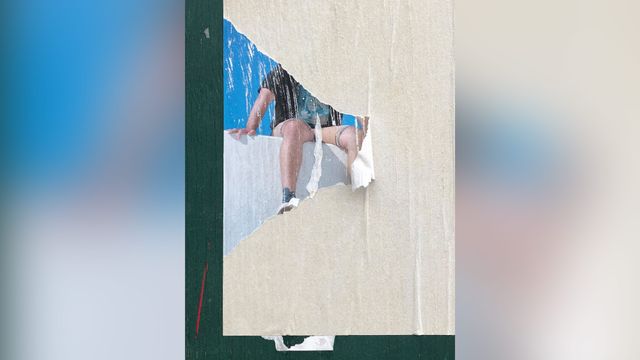 Hijacking Memory
Hijacking Memory: Day 4
The Holocaust and the New Right
Conference: talks, panels, performances
Jun 12, 2022