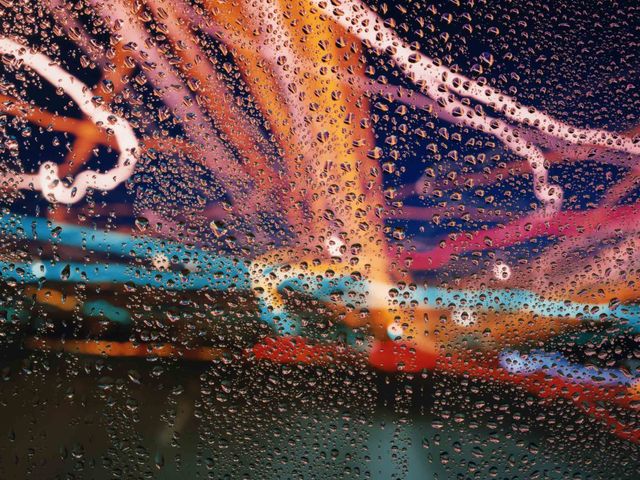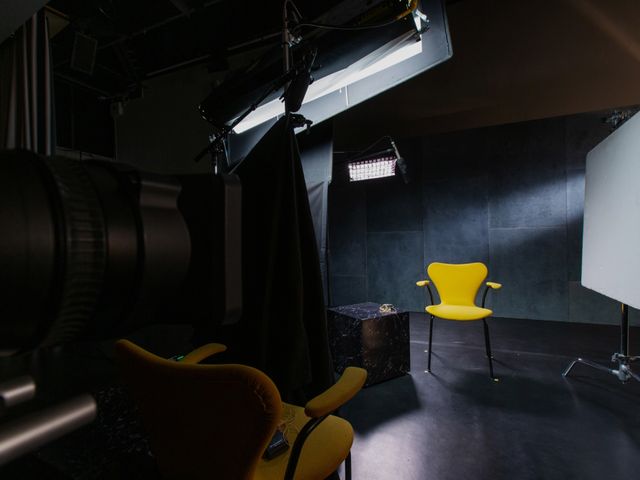 Archive of Refuge
Digital archive, installation, opening days, workshops, audience discussions
What forms of remembrance are needed in today's societies shaped by migration? This oral history project concerns itself with the memories of people migrating to Germany as an integral part of German post-war history, seeking to protect them from being forgotten and suppressed.
41 documentary film interviews with people who migrated to West and East Germany over the last 70 years are being used to create a commemorative website. They gather stories of home and exile, of what migration has come to mean – testifying to a multifaceted, exciting narrative of German history. In the digital archive, the histories are permanently accessible to the public and serve as a resource for political education and migration research: Political education projects are initiated in workshops with children and families; audience discussions with civil society actors explore how questions of home, exile and migration give rise to new spaces for shaping society.
On their publication, the interviews were on view in an installation at HKW in 2021. During the opening days, theorists and activists discussed the necessity of a pluralistic understanding of society based on the archive.
Curated by Carolin Emcke and Manuela Bojadžijev
Under the patronage of Frank-Walter Steinmeier, President of the Federal Republic of Germany