Demonstrations & Discussions
Markers – Material Delineations of the Present
With Bernadette Bensaude-Vincent, Shadreck Chirikure, Andy Cundy, Irka Hajdas, Katrin Hornek, Kira Lappé, Oliver Sann, Susan Schuppli, Colin Waters
Free admission, registration requested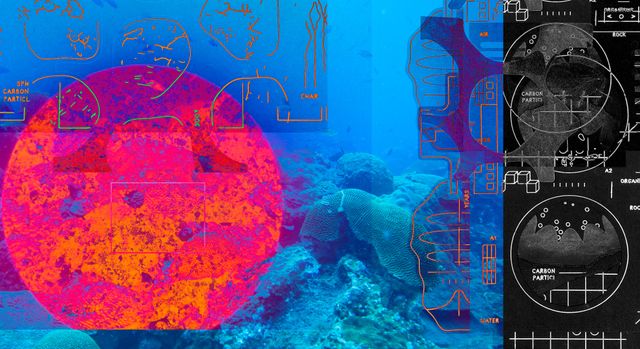 Whether microplastics in bodies of water and organisms, the introduction of neobiota into new environment or the accumulation of radionuclides from nuclear weapons tests, every anthropogenic marker has a political, technological and ecological history behind it.
Developed from the online publication Anthropogenic Markers, eight sessions in three stages examine how a particular chemical or biological fingerprint becomes a demarcation for the new geological epoch of the Anthropocene.
Researchers of the Anthropocene Working Group, humanities scholars and artists provide insight into the practice of "Anthropocene forensics." The talks explore the data analysis methods and dating techniques employed to separate the individual signal from the noise as well as the laboratory practices that lie behind the chain of evidence for the Anthropocene.
7: Archaeology of the Anthropocene
With Shadreck Chirikure, Katrin Hornek, Kira Lappé, Oliver Sann
7–9 pm
Auditorium
Plastic, concrete, ceramics – much of the millions of tons of waste produced by humans will be around for millions of years as technofossils. What distinguishes the technofossils of the Holocene from early-Anthropocene ones? What will future technofossils be? And what will our remains reveal about us in thousands of years?
8: Fingerprints of the Nuclear Age
With Bernadette Bensaude-Vincent, Andy Cundy, Irka Hajdas, Susan Schuppli, Colin Waters
7–9 pm
Lobby
Radioactive products have left their residues in soil, sediment, ice and even our bodies. How is it possible to measure, let alone visualize these invisible, minuscule masses of radiation that escape all sensory data? And how is the nuclear age's history of political secrecy still inscribed in these practices?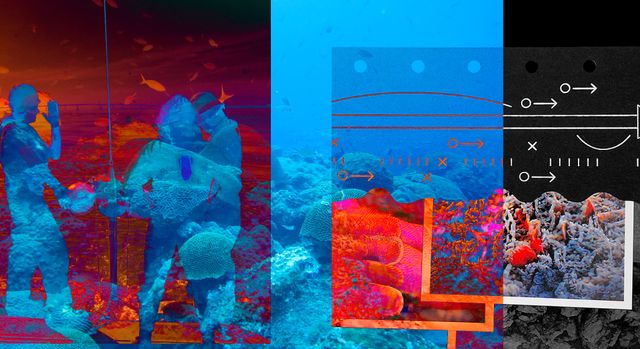 Unearthing the Present
Markers – Material Delineations of the Present
1: Environmental Markers to Chemical Violence
2: What's So Micro About Plastics?
3: Mud, Materiality & Microfossils
Demonstrations & Discussions
May 20, 2022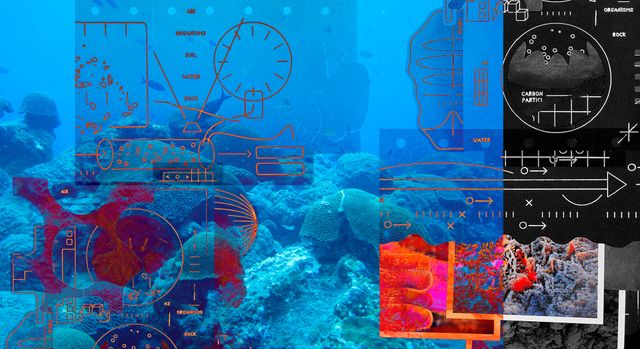 Unearthing the Present
Markers – Material Delineations of the Present
4: Troubling Sedimentations
5: Reading the Ashes
6: Conversations Beyond the Human
Demonstrations & Discussions
May 20, 2022