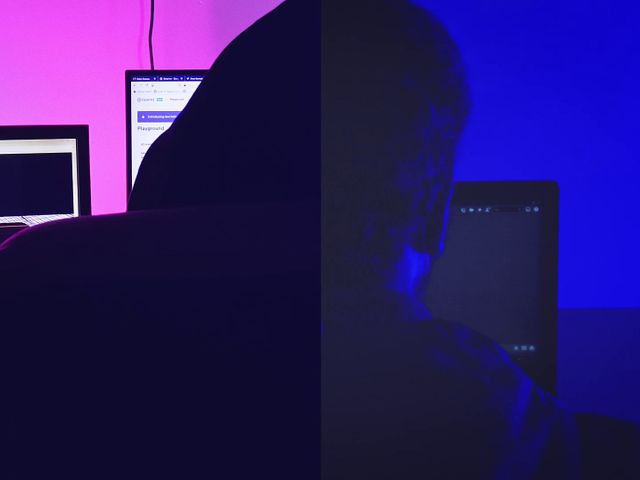 Digital Hate
Teacher training
Thu, Sep 29 & Fri, 30, 2022
In German
Free admission, with registration
How do conspiracy ideologies, racism and anti-Semitism evolve online? Scholars, artists and education experts address the phenomenon of hate speech.
Hate speech and conspiracy narratives on the web increased considerably during the COVID-19 pandemic. How are these digital discourses structured and how do they spread? What role do racism and antisemitism play in this? And what strategies could help educate and serve to combat hate?
At the Digital Hate Symposium, scholars, artists, activists and experts will discuss the ways hate speech and conspiracy theories are spread and together seek strategies to combat them. Participants will bring knowledge and perspectives from AI, political education, critical discourse analysis, anti-racist and anti-antisemitic struggles and artistic experiments into the conversation. For example, they will work with results from algorithmic text mining and machine learning processes. They will develop artistic interventions in AI and algorithms.
In a training course, teachers and educational practitioners can further educate themselves on how to deal with the topic of hate speech in the classroom and how to teach students skills for dealing with it.
In a six-month-long school project, students will grapple with the phenomenon of hate speech and the connections between conspiracy theories, racism and antisemitism in class.