School project
5 project days between January 6 and February 28, 2023
for classes in grades 8 to 11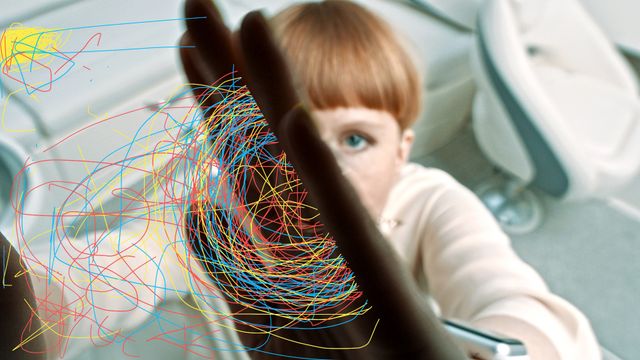 Young people today are growing up where trolls tug at the volume controls of democracy. Hate speech is part of everyday school life. How can digital civil courage succeed and how can dealing with hate online be practiced in a protected space?
On five project days, students are taught what hate speech is, how it works and how it can be recognized. How to deal with it is tested in role plays. In a protected space, they can see how easily hate speech escalates and how digital civil courage can counteract it. In a subsequent reflection on the experience, recommendations for action and best practices are developed for other students. School classes or project groups in grade 8 to 11 can register to conduct a project week at their school in collaboration with ichbinhier e.V. between October 2022 and February 2023. The exact time can be determined by each class or group.
The teacher training course and the school project are being held under the leadership of ichbinhier e.V.