Digital Hate: Day 1
Thu, Sep 29, 2022
Lecture Hall
Free admission, with entry ticket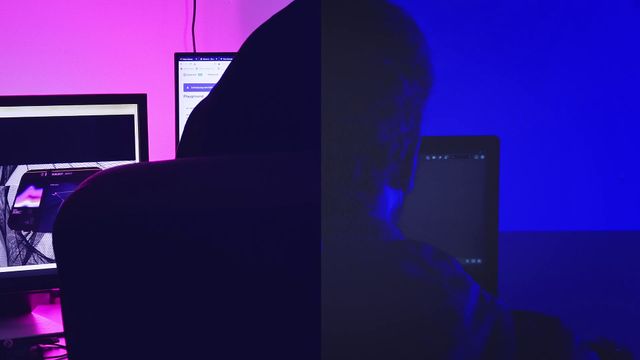 4.30 pm
Welcome
María do Mar Castro Varela & Helena Mihaljević
5 pm
Keynote
The Right to Provoke? Free Speech, Hate Speech and the Politics of Censorship
Nikita Dhawan, moderated by María do Mar Castro Varela
In English
6 pm
Panel
Right-wing Discourses Online and Offline
Monika Hübscher, Kien Nghi Ha, Grischa Stanjek, moderated by Puneh Abdi
In German
Right-wing discourses have increased all over the world in recent years, from India to Brazil, the USA and Europe. They are gaining, mobilizing and disseminating power at an enormous rate. The contributors discuss the narratives they spread and the dynamics they develop online and offline.
7.45 pm
Panel
Digital Hate – The Role of Social Media and Digital Platforms
Sanam Roohi, Ricarda Drüeke, Matthias J. Becker, moderated by Yener Bayramoğlu
In German and English
The "other" has always been seen as the embodiment of bacteria, viruses and filth. The spread of corresponding hateful images and discourse has increased during the Covid-19 pandemic. It cannot be understood in isolation from digital media. In the hateful discourses, what are the familiar continuities? What elements are new? What special role do social media and digital platforms play here?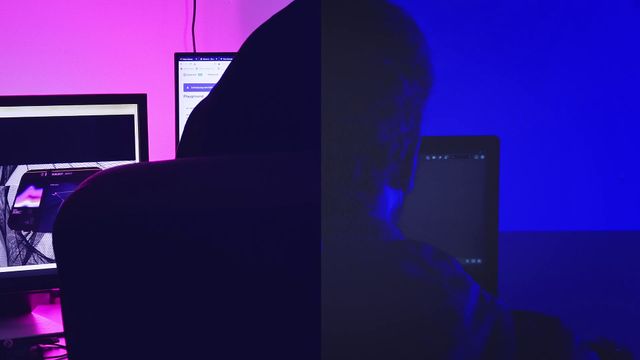 Digital Hate
Digital Hate: Day 2
With Marie Santini, Birds on Mars, ichbinhier e.V., Pia Lamberty and others