Digital Hate: Day 2
Fri, Sep 30, 2022
Lecture Hall
Free admission, with entry ticket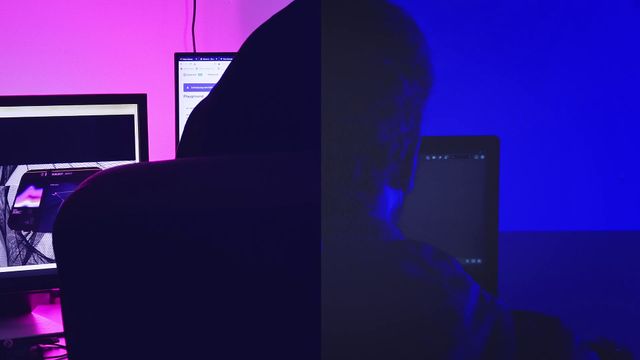 4.30 pm
Keynote
"Driving on the Right": Analyzing the Interdependence of Politics and the Media
Ruth Wodak (via video), moderated by Helena Mihaljević
In German
5 pm
Keynote
Gendered Disinformation and Computational Propaganda in Brazil: a Permanent Campaign
Rose Marie Santini, moderated by Helena Mihaljević
In English
5.30 pm
Panel
The Role of Algorithms: From Recommendation to Content Moderation
Anne Kaun (via video), Helena Mihaljević, Leah Nann, moderated by Milena Pustet
In German and English
It's hard to imagine digital platforms without the use of data-driven algorithms. Although the provision of personalized recommendations for videos or tweets enables navigation through the vast expanses of the Internet, it creates bubbles and echo chambers that often particularly promote toxic content. However, algorithms are also increasingly being used in the context of content moderation to automatically detect offensive content, which in turn uses human annotation directly or indirectly.
6.45 pm
Panel
Artificial Intelligence in Art – A Strategy for Political Education
Aslı Dinç, Marcus Röper (Birds on Mars), Elisabeth Steffen, moderated by Helena Mihaljević
In German
Art makes it possible to look at things from a new perspective. Artists also intervene in discussions about data, algorithms and AI. They show how digital media, algorithms and AI can offer new possibilities for political education. The contributors talk about the interface between art, AI and political education and the potentials that accompany this specific approach.
7.45 pm
Panel
Strong in the Fight against Hate on the Web – The Role of Civil Society
Pia Lamberty, Chris Wagner (ichbinhier e.V.), Stefanie Zacharias, moderated by Bahar Oghalai
In German
Civil society organizations do important work to combat hate speech online. They monitor its spread and support people affected by hate speech on social media and beyond. What does this work mean? What are the specific requirements? Where is there a need for cooperation and what are the latest developments?
9 pm
Farewell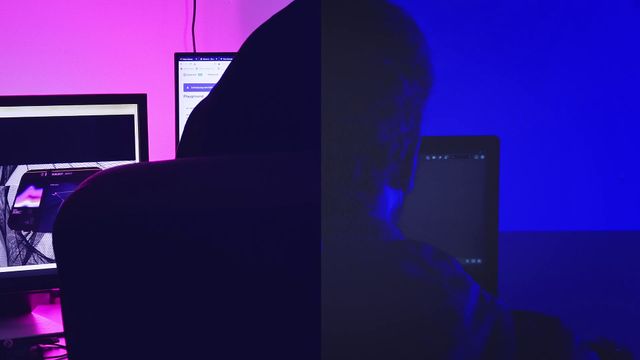 Digital Hate
Digital Hate: Day 1
With Nikita Dhawan, Kien Nghi Ha and others