Dear Futures, Pasts and Presents, who do you really belong to?
Free admission, with evening ticket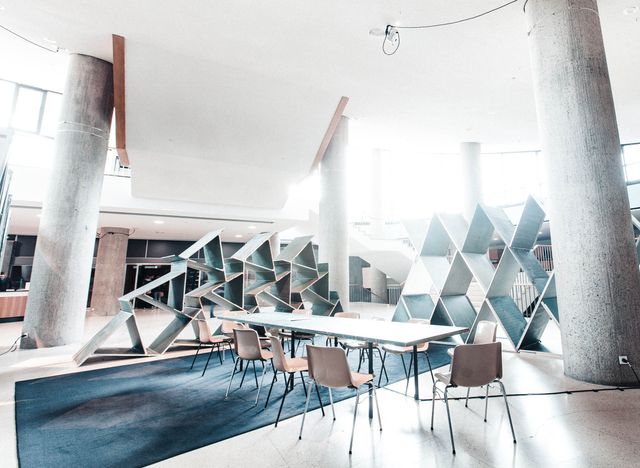 Schools reproduce dominant orders of knowledge. They are places of reduction to a past, a present and a "shared" idea of the future. How important are divergent positions and experiences? How can today's existing diversity of perspectives find its way into school normality? What can happen if the generally accepted ideas of school, education and future is questioned? What structural changes are required for this to happen? And how can life after school be thought about and discussed?
With bildungsLab*: Samia Aden, Narmada Saraswati, Purnima Vater
Moderator: María do Mar Castro Varela