Dear Future, where do you see yourself in five years?
Free admission, with evening ticket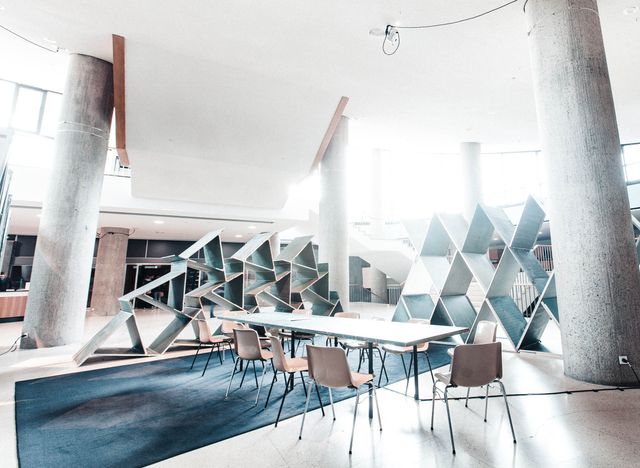 What entrepreneurial and ethical skills do young people need to be able to shape their future in a solidary and sustainable way? How can schools support them on this path? Job-seeking school leavers play a rather passive role in the rigid structures of the world of work. What methods and infrastructures of learning could promote personal growth and the development of potentials? What new tasks will the future bring; is the concept of professions still viable? Schools must be places that enable young people to translate livable utopias into the reality of work.
Max Fuchs (cultural theorist), Esther Hillmer (Das macht Schule) , Aileen Moeck and Marie Czilwik (Die Zukunftsbauer), Jamila Tressel (entrepreneur, author) and others, moderated by Eva Stein (HKW)