Dear Future, how can learning become anti-racist?
Free admission, with evening ticket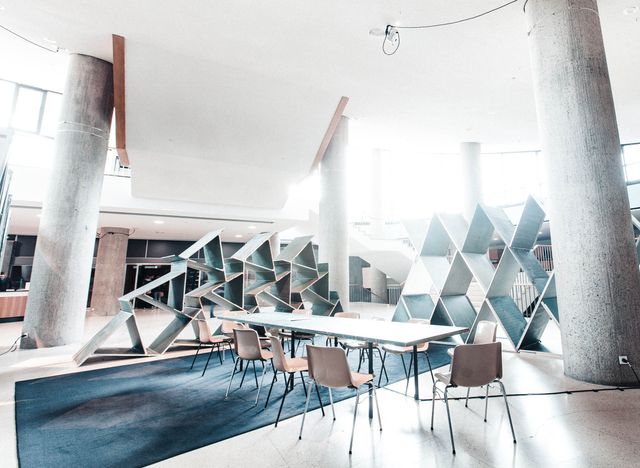 Democratic and self-determined actions: Schools must set an example of what students should learn. Schools of Tomorrow 3 examines educational concepts that sensitize students to social power relations around the world. What new insights do refugee narratives offer for dismantling racist patterns of thought and behavior? Based on the interviews of the Archive of Refuge , participants discuss causes, manifestations and effects of racism with educational practitioners. They develop outlines for digital and global learning that question attributions and evaluations of people in schools.
Évá Ádám (educational director at Amaro Drom e.V., protagonist Archive of Refuge), Josephine Apraku (Institut für diskriminierungsfreie Bildung, Berlin), Servet Cankaya (teacher, Johanna-Eck-Schule), Adam Baher (glokal e.V.), Daniel Seitz (mediale pfade)
Moderator: Saraya Gomis (Each One Teach One e.V.)