Juan Dekada, 1983-1993 / Rox Lee: The First 10 Years
Curated by Merv Espina. Followed by a Q&A with Merv Espina and Rox Lee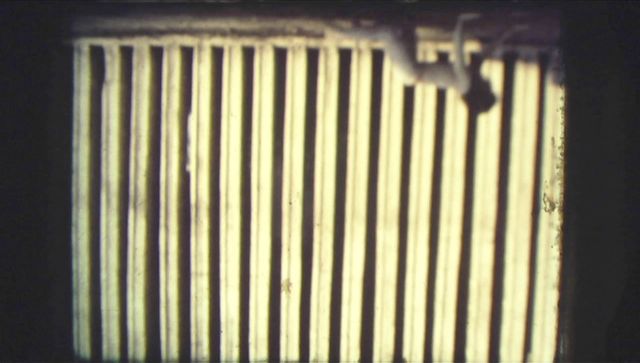 Already a well-respected illustrator and syndicated comic strip artist in the early 1980s, Rox Lee discovered the potential of film and reinvented himself as a filmmaker. He started with his first jab into filmmaking as writer and actor to Ted Arago's directorial debut Tronong Puti (White Throne, 1983), to his first solo experimental masterpiece The Great Smoke (1984), to on-camera performative projects like Lizard, or How to Perform in Front of the Reptile (1986), and early forays into documentary and diaristic filmmaking. This selection focuses on the films that cemented his reputation as a singular and influential artist: the unbound and ceaseless experimentation, the irreverent humor, the playfulness and the rock 'n' roll, all done solo or with a revolving cast of collaborators who would later make their own mark in Philippine contemporary art and cinema.
* "Juan" translates to "John" or "Johnny", often used by Lee in his works.
Merv Espina is an artist and researcher. He is also program director for Green Papaya Art Projects, the oldest artist-run independent interdisciplinary platform in the Philippines, and cook-janitor for WSK, a Manila-based media art kitchen and annual "festival of the recently possible". He is one of the co-curators of Seaproject, looking at the development of contemporary art in Southeast Asia from the 1980s until the present. Co-organized by the Mori Art Museum, National Art Centre Tokyo and Japan Foundation Asia Center, this project concludes in the exhibition Sunshower (July to October 2017).