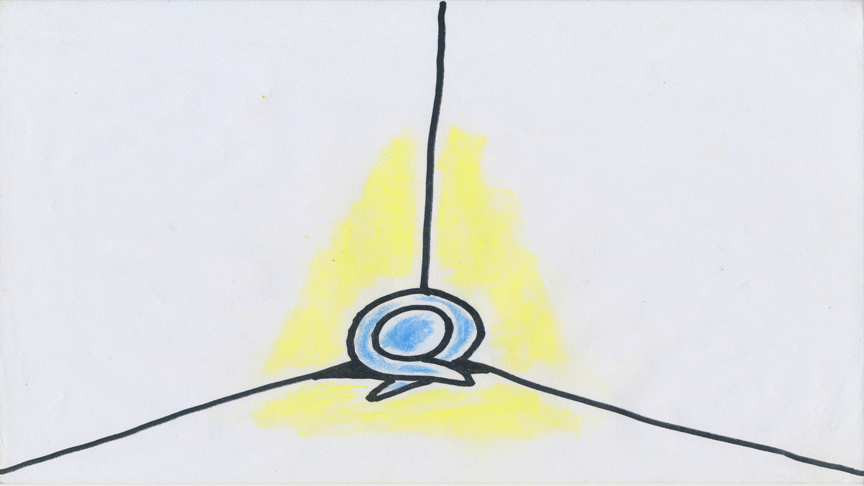 Rox Lee
Roque Federizon Lee (aka Rox Lee, b. 1950) was the third of six children born to a Cantonese immigrant father and a Bicolana mother in Naga City, the Philippines. He spent his early years doing various odd jobs—selling newspapers and magazines on the street and as a hotel bellboy, when not helping out in the family's general store. After general studies at Ateneo de Naga University, he moved to Manila to study Architecture at the National University in 1978. Fed up with drawing straight lines, he dropped out after a year and became an art contributor for Jingle magazine, the Philippines' answer to Rolling Stone. Jingle alumni would include a host of seminal musicians, artists, filmmakers, and writers, including Lav Diaz, Joey Ayala, Eric Gamalinda, Dante Perez, and Cesare Syjuco. Rox contributed writings and drawings, and introduced the cult character Cesar Asar in a series of comic strips, which were later serialized for the Manila Bulletin, a national daily. Rox would produce the strips, sometimes working with his brother Mon Lee, a banker and budding stand-up comedian, from 1980 until 2000. Meanwhile, he went on contributing to punk and underground fanzines including Red Racket (1989‒90), whose chief contributors formed the pioneering sound- and media art collective Children of Cathode Ray.
From the late 1970s, the University of the Philippines and Mowelfund Film Institute (MFI) organized regular filmmaking workshops, later in collaboration with the Goethe-Institut Manila. Seeking new avenues to vent his frustrations, Rox began participating in these workshops, whose instructors included Christoph Janetzko and Harun Farocki. For a 1983 Super-8 workshop he wrote the script for Ted Arago's film Tronong Puti (White Throne), which features a cult venerating a toilet bowl—Rox felt the toilet was far more use to humanity than the bomb. His first solo film was a biting satire on nuclear destruction, The Great Smoke (1984). Shot in a garage with the camera on a tripod and the artwork on a chair, it ran the gamut of his oeuvre, comprising found footage, collage, and animated drawings.
Environmental and social commentary continued to feature in his work. Quickly made in order to enter an experimental film competition, ABCD (1985) is both a showcase of his technical vocabulary and a rundown of his key concerns: the environment, urbanization, and human rights. In a 1987 workshop led by Birger Bustorff, he made Juan Gapang (Johnny Crawl), collaborating with Yeye Calderon, At Maculangan, and Joey Ayala. The film is a performance project and urban intervention. A longhaired man, painted white, crawls through the city's notorious traffic, from Mowelfund to the breakwater behind the Manila Film Center.
Rox has made regular trips to Japan since the inception of the Yamagata International Documentary Film Festival in 1989, and received a fellowship to live and work in Tokyo from 1993 to 1994. He has been the subject of retrospective screenings in Japan, Germany, Hong Kong, and the Philippines. Rox has mentored and inspired several generations of artists working in film, independent art, and experimental media circles. He continues to make new work to this day.

Merv Espina