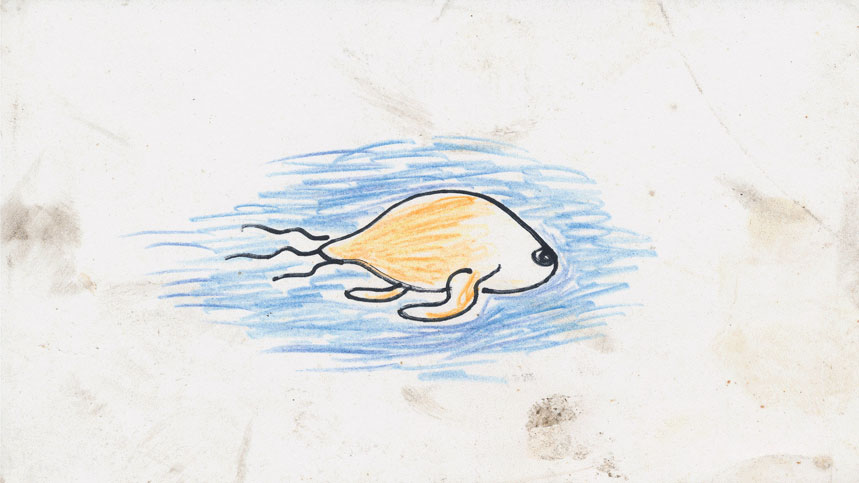 Basic Animation Workshop with Rox Lee
In English and German
Fully booked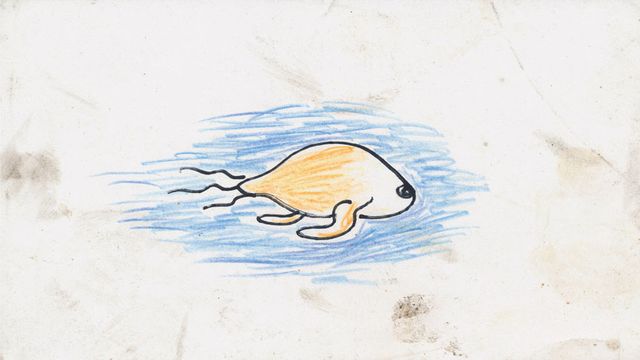 In comics, everything is possible; the only requirement is a little imagination! Animated movies bring characters to life: Superheroines start to fly, cats play the guitar, bad guys are defeated for good.
For Escape Trajectories, Rox Lee is holding an animation film workshop for kids between the ages of six and ten. The artist's work, which encompasses comic drawings and animated films as well as experimental performances, is currently on view in the "Misfits" exhibition. In the 1980s, Lee found his way into animated film through film and animation workshops in Manila. Now he's coming to Berlin just to pass this knowledge on to young artists.
The results of the workshop will be presented that same evening at 8.30pm during a screening of experimental films from the Philippines.