Dear Future, how does the 21st century learn?
Free admission, with evening ticket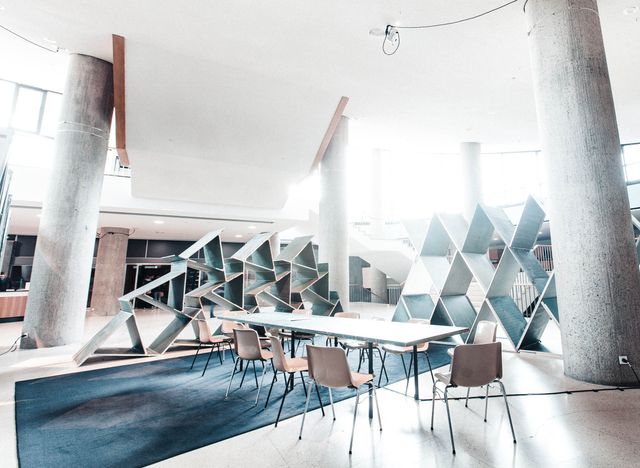 An inclusive society begins with educational equity. To make schools fit for the future, we need innovation and comprehensive rethinking: What should digital and analog learning spaces look like? How can traditional structures of school subjects be reformed? What perspectives, correlations and cross-connections have not yet been experienced in schools; what methods and extracurricular alliances could change that? In this discussion, makers from schools and other places of learning report on how they are developing new learning communities and already testing utopias today.
Engin Çatık (principle of Johanna-Eck-Schule), Benjamin Foerster-Baldenius (Floating e.V.), Maryna Markova (Skolla), Gülay Teke (University of Potsdam) and others, moderated by Thomas Meyer (T(o)uring School)