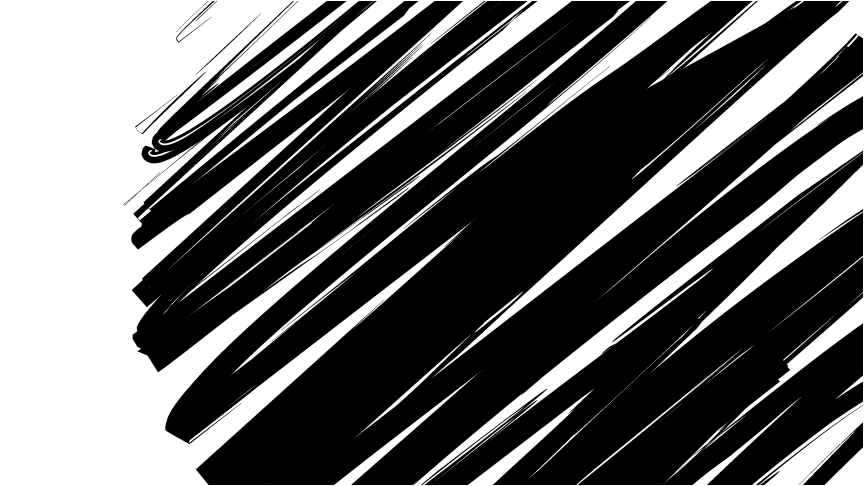 Internationaler Literaturpreis 2015
Award for translated contemporary literatures
Celebration of the Shortlist & Award Ceremony
The Internationaler Literaturpreis – Haus der Kulturen der Welt honors the author and translator of an outstanding foreign-language work of contemporary international fiction which has been translated into German.
The Internationaler Literaturpreis – Haus der Kulturen der Welt 2015 goes to the Israeli author Amos Oz and Mirjam Pressler, his translator from the Hebrew, for the novel "Judas."
"In his novel, Amos Oz is masterfully able to convey the big issues and conflicts of religious and contemporary history in the Middle East. He interlaces ancient times with the present, contrasting the conflict between Judaism and Christianity with modern Jewish-Palestinian reality. With his three characters – naïve, indecisive Shmuel Asch, the aged cynic Gershom Wald and his widowed daughter-in-law Athaliah Abrabanel – the author confidently reflects his knowledge of political history, thus creating an unconventional piece of world literature. The novel Judas newly poses the question of the relationship between Judaism and Christianity based on the biblical Judas. He links the issue of betrayal with the actual political events during the founding phase of the State of Israel and in the ongoing Middle East conflict. The book's secret is the way it portrays the moods among the conflicting parties, mirrored in the conversations of the three protagonists. In her German translation, Mirjam Pressler is able to convey a fine nuance of the atmosphere that permeates and carries this intelligent and multi-layered work." (The jury on the 2015 award winners)
On July 8the titles of the 2015 shortlist were presented at the Long Night of the Shortlist by the nominated authors and translators and the jury members in discussions and readings. The keynote speaker was the director of the Haus der Kulturen der Welt Bernd Scherer.
The Internationaler Literaturpreis – Haus der Kulturen der Welt is accompanied by €25,000 for the winning author and €10,000 for the winning translator.