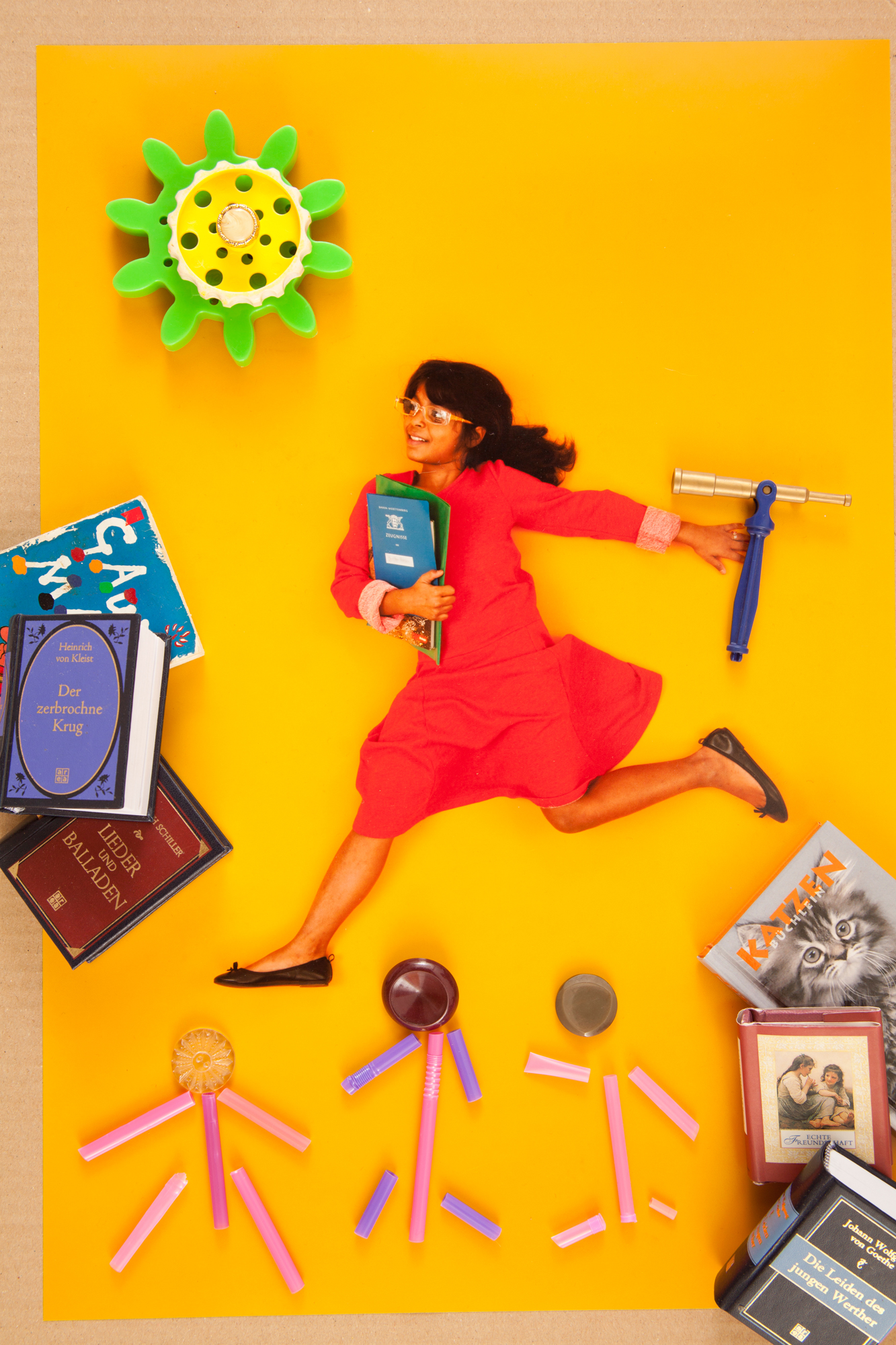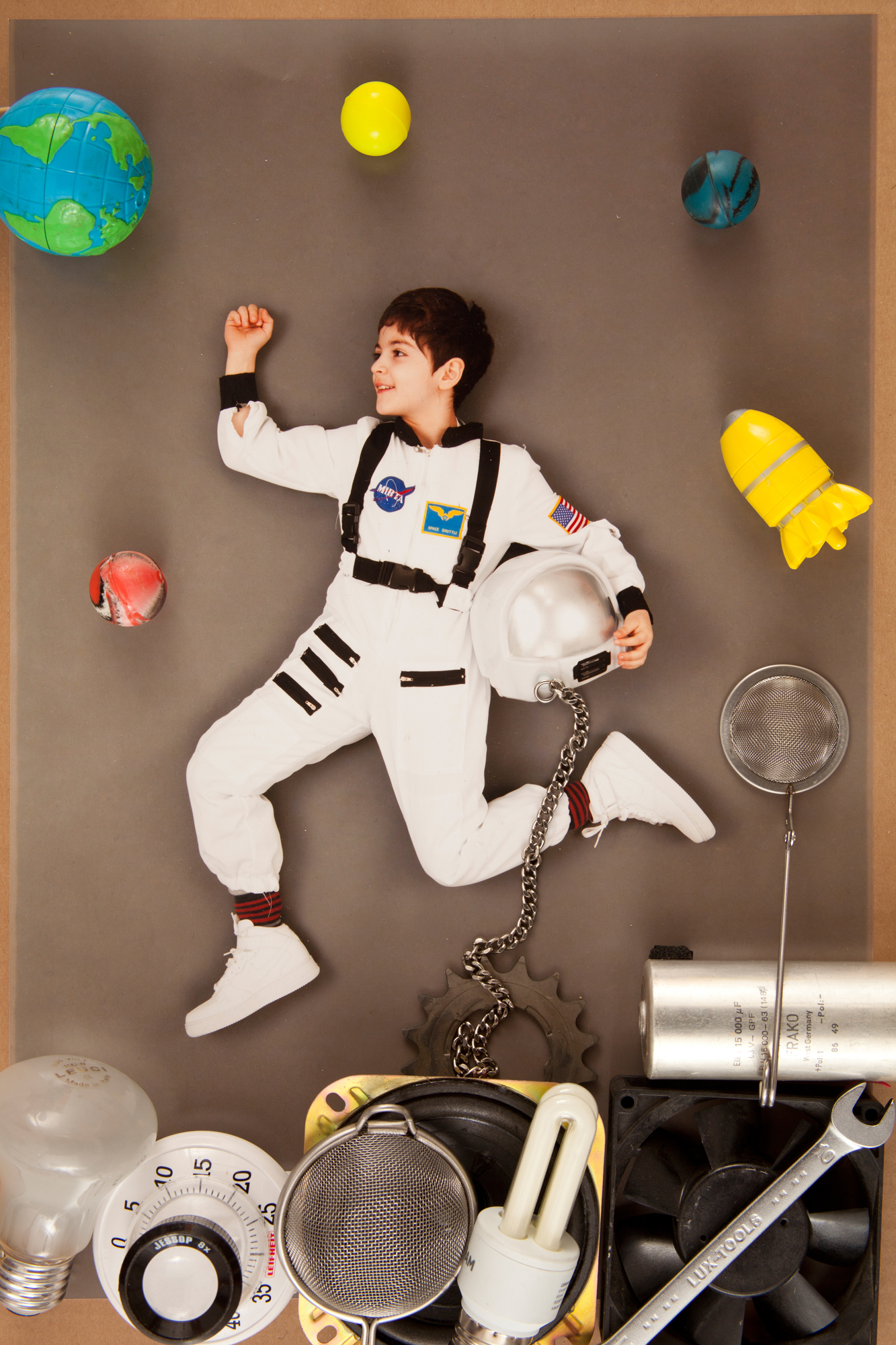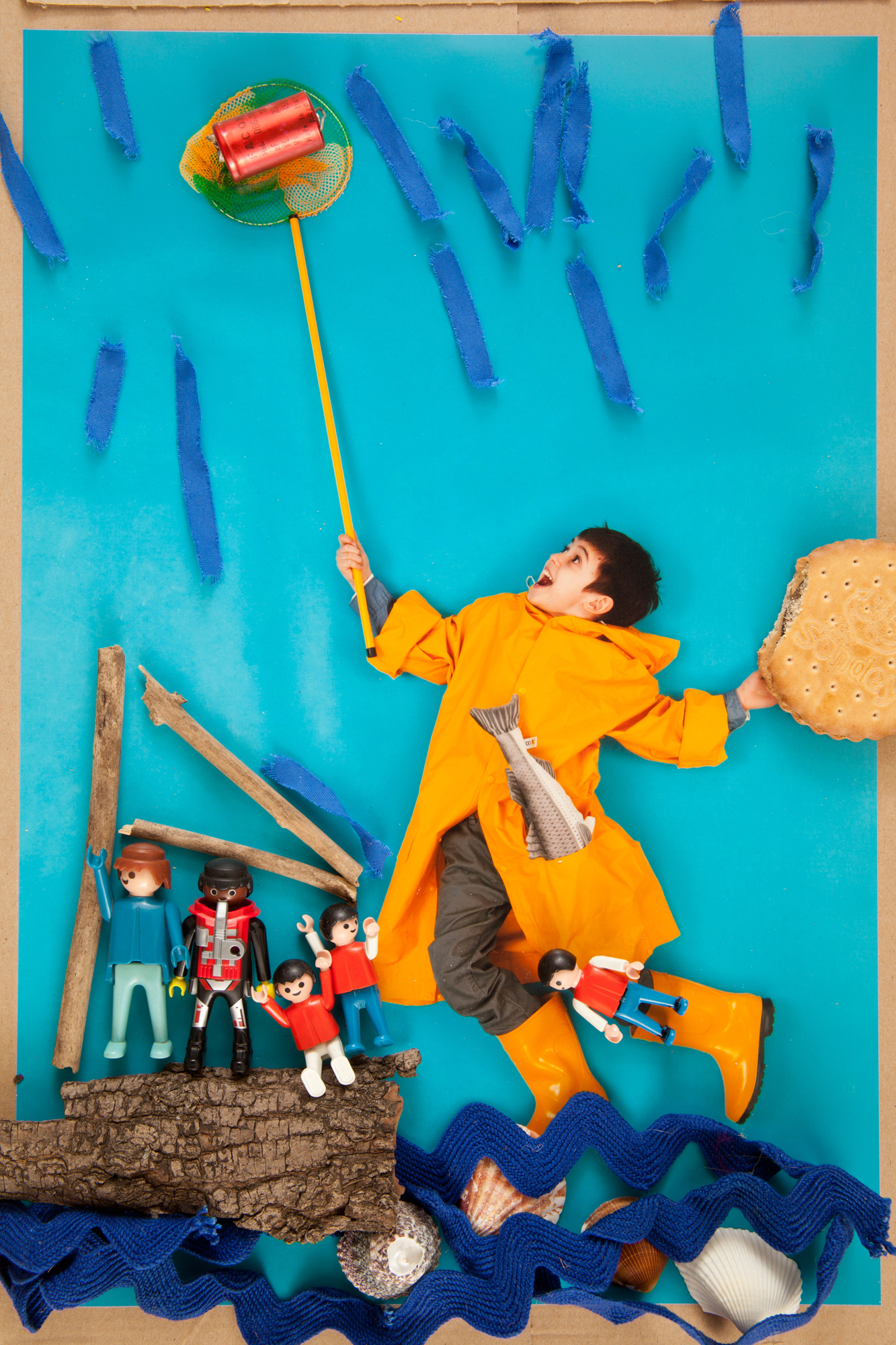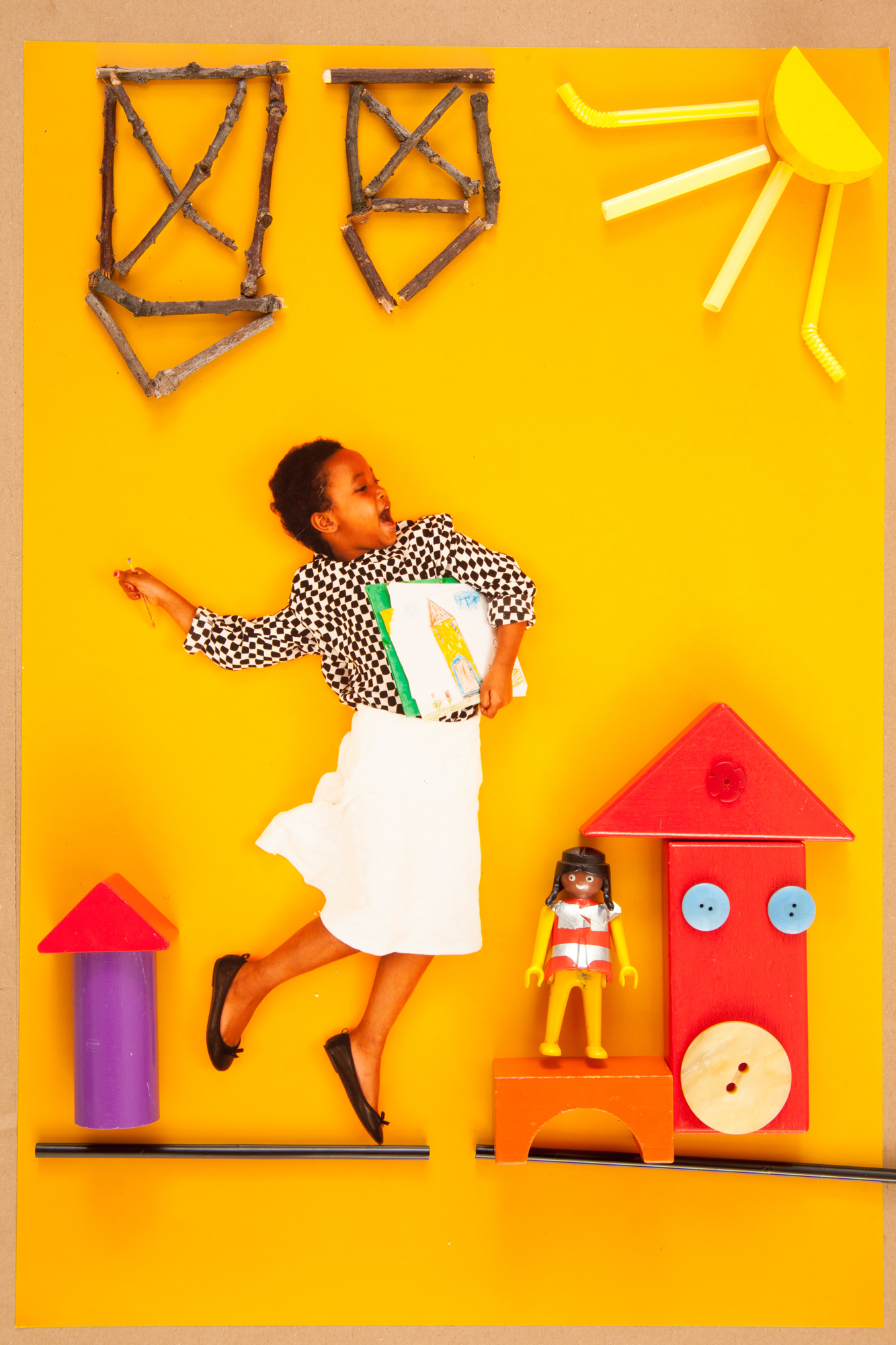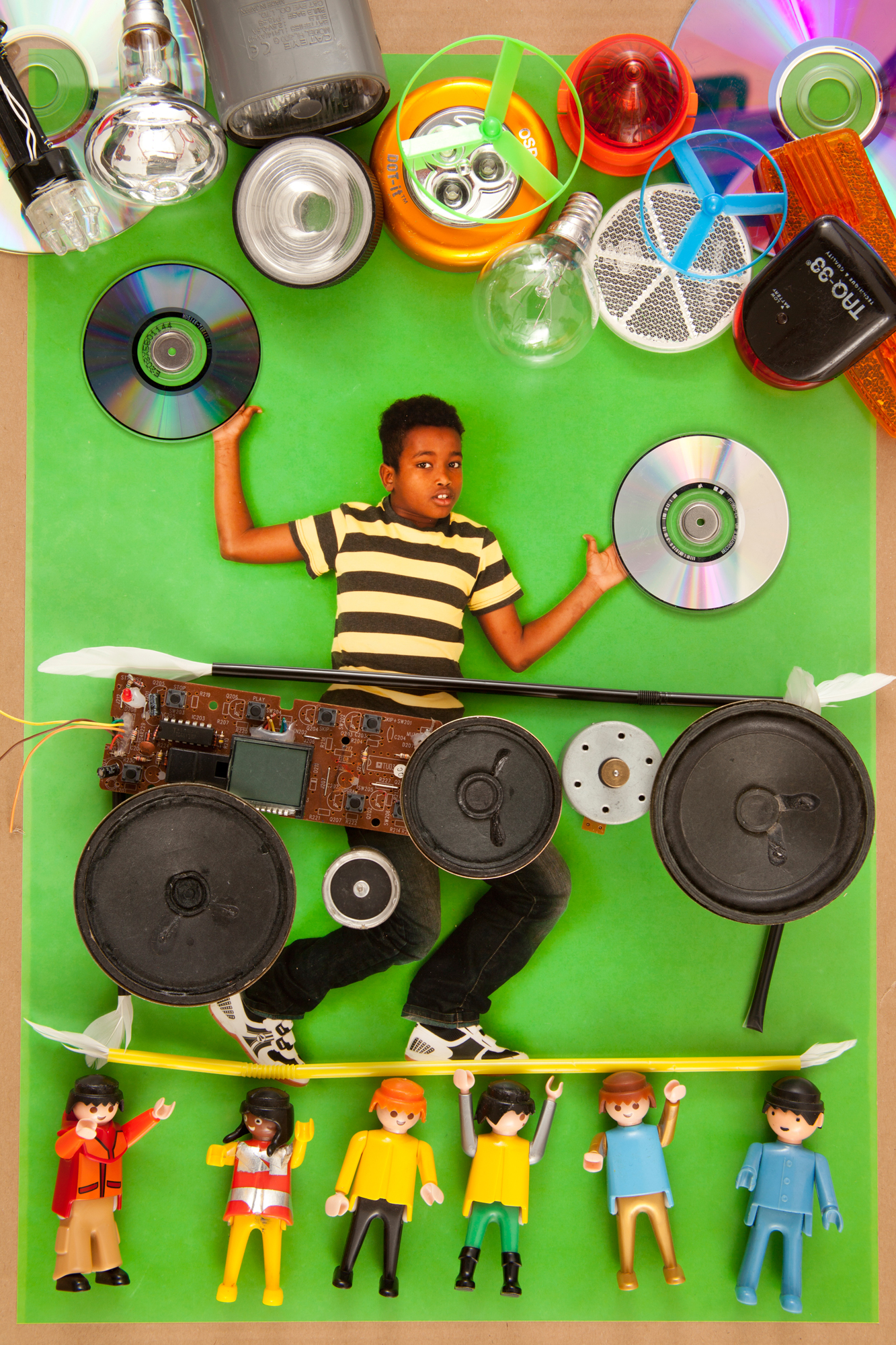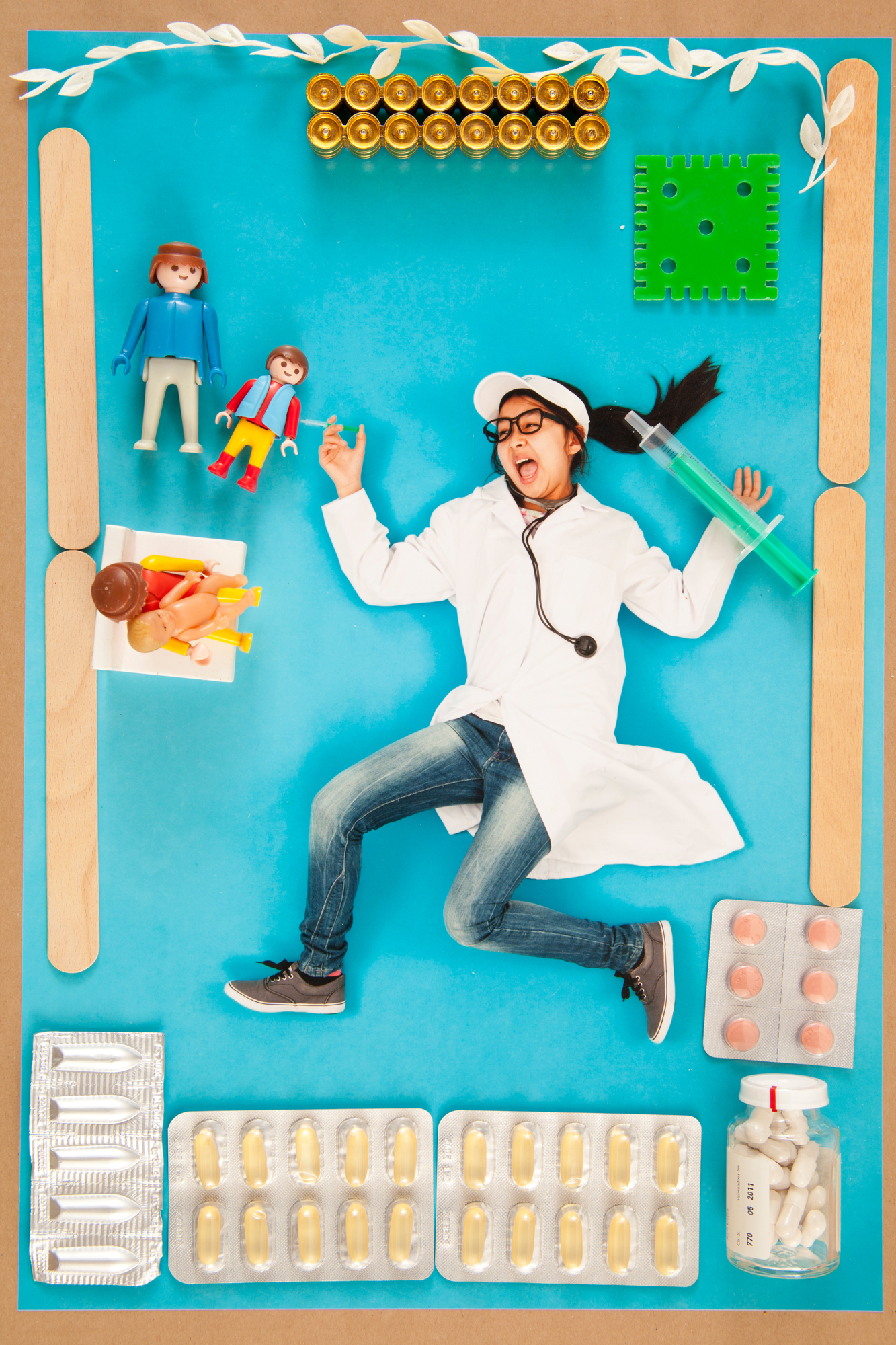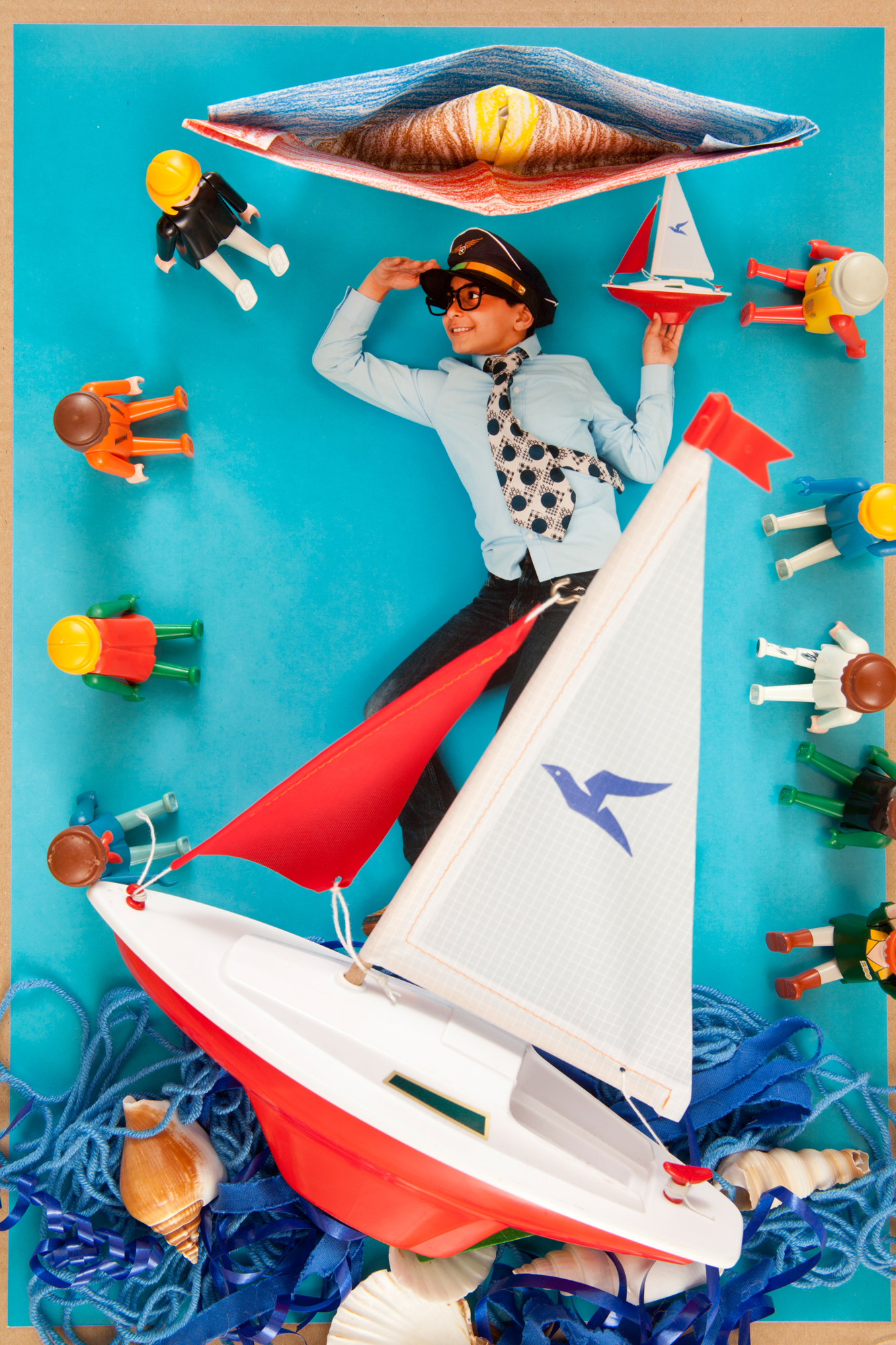 What do you want to be?
For the launch of the project Berlin Mondiale, photographer Jan von Holleben asks the young residents of Leo House "What do you dream of?" During spring break 2015, the youngsters and the photographer produced new pictures based on the question "What do you want to be?"
The children's dream jobs, composed of props, toys and photos by the kids, can be marveled at during a public presentation. Whether soccer player, sea captain, scientist, ice cream vendor, boxer, astronaut, doctor or DJ, just about every possible profession is represented.