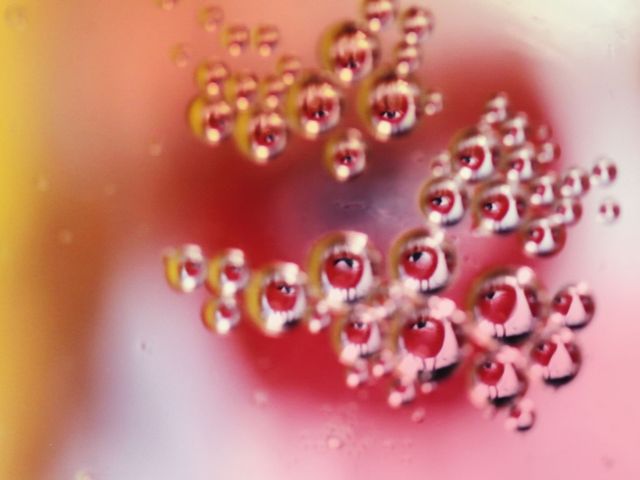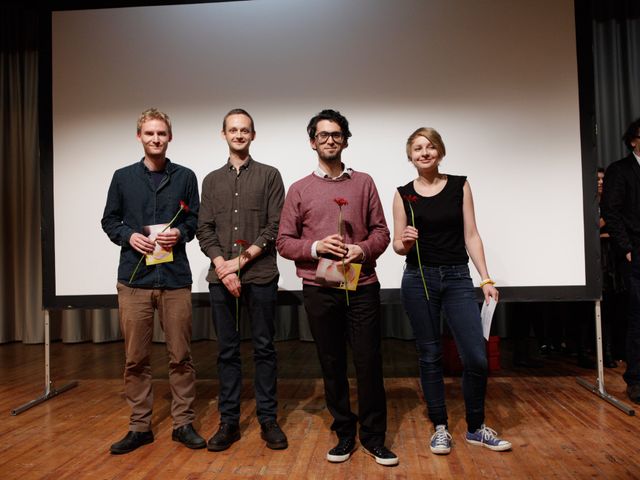 Future Storytelling
The media competition Future Storytelling challenges prospective journalists, media designers, directors, and media-savvy young adults to examine and explore the Anthropocene hypothesis in digital forms of narration.
What kinds of crossmedial stories can be told about the Anthropocene, the era during which humanity itself has become a geological force? The media competition Future Storytelling encourages film and media makers as well as designers and artists to develop new stories based on the theory of the Anthropocene using a variety of online media.
The ninety entries examine the changes humans have made to the Earth. Of these, twelve project ideas were selected, and these finalists were advised by mentors over a period of three months. Some of their projects are fictional, whereas others are based on research, data, and facts. Their works were realized using apps, social media, augmented reality, and other digital narrative strategies.
A high-profile jury selected the three best finished works, which were awarded prizes on October 19, 2014.
1st Place, awarded with 3,000 Euros: Graphic novelist Gabriel S. Moses (Berlin/Tel Aviv) for his Graphic-Novel-App en|H@NCEMenT
2nd Place, awarded with 2,000 Euros: Media artist Linda Havenstein (Berlin) for her interactive web project Ariha on the Move
3rd Place, awarded with 1,000 Euros: author Eirik Høyer Leivestad and research assistant at the Centre for Technology, Innovation and Culture Bård Hobæk (Oslo): Augmented Commodity Fetishism
The projects will be presented in the Resource Area at the HKW during The Anthropocene Project. A Report and online.
In Cooperation with the Medieninnovationszentrum Babelsberg
In the framework of: