Jury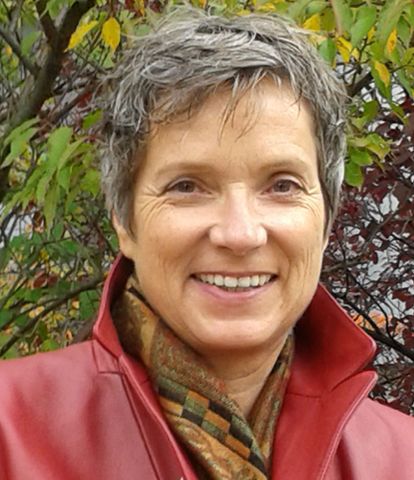 Ilona Marenbach
is a qualified sociologist who worked as an editor, presenter and reporter for Radio 100 until 1991. After that she worked as a freelance editor at radiomultikulti, where she was editor-in-chief from 2003 until its closure. From 2009 to 2012 she was "head of words" and deputy editor-in-chief at radioeins, part of rbb. Since 2012, Ilona Marenbach has been in charge of the multimedia science project at rbb, which aims to connect the various science departments at the broadcaster and develop joint projects.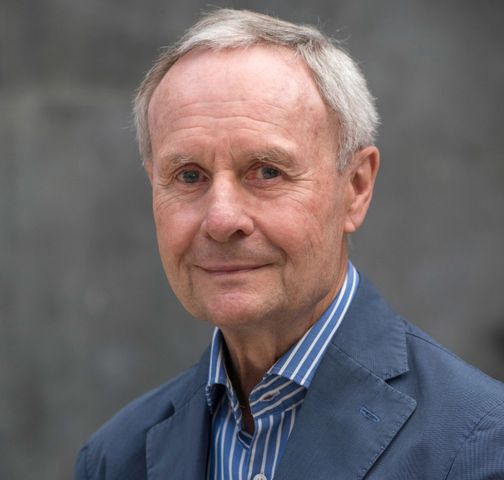 Hansjürgen Rosenbauer
is a cultural theorist, presenter, former director-general of rbb and a member of the supervisory board of KBB GmbH since 2007. He studied political science, sociology and German language & literature in Frankfurt am Main and New York and worked as a journalist and presenter for various radio and TV stations, including the WDR, where he was in charge of the department for foreign reporting and the culture, science and education division. He was director-general of the Ostdeutscher Rundfunk Brandenburg from its foundation in 1991 up to its amalgamation with Sender Freies Berlin in May 2003. He served as president of INPUT (International Public Television Conference) and has been chairman of the advisory board of the Medieninnovationszentrum Babelsberg, (MIZ) since 2012.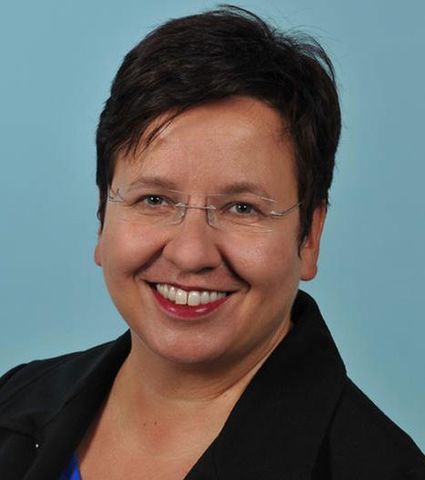 Ute Schaeffer
is deputy director of DW Akademie, Germany's leading organization for international media development, with bases in Bonn and Berlin. The DW Akademie promotes the development of independent, transparent media systems, journalistic quality and media competence. Ute Schaeffer runs the media development division there. From 2011 to 2014 she was editor-in-chief at Deutsche Welle with responsibility for multimedia content (TV, radio and Internet) in 28 different languages. In the years before 2011, Ute Schaeffer was in charge of programming for Africa and the Middle East at Germany's foreign broadcaster.
The focal points of her journalistic work are European and German foreign policy and development policy, human rights and political transformation. She has had several lengthy stays abroad that have brought her to more than 20 sub-Saharan countries, the Middle East, the Gulf States and Eastern Europe.
Prof. Ulrich Weinberg
studied fine arts and design at the Academies of Fine Arts in Munich and Berlin. From 1980 to 1986 he worked as TV graphics designer at public and private production houses. Since 1986 he is specialized on 3D computer animation (mental images, ART+COM, etc.) on scientific, industrial and art projects for companies like ARD, BMW, Daimler Benz, Siemens, Schering, Telekom, ZDF. He is founder of the companies TERRATOOLS and CYPARADE, specializing on 3D animation, simulation and interactive 3D projects such as computer games and cross media projects. Since 1994, he is working as a professor for computer animation at the Film & Television Academy Babelsberg (HFF) and since 2004 as Visiting Professor at CUC Communication University of China, Beijing. 2005 to 2007 he was the director of Digital Media Institute DMI at HFF. Since 2005 he is the programme director of EU symposium INSIGHT OUT and since June 2007 head of "School of Design Thinking" at HPI Hasso Plattner Institute in Potsdam.