Opium, Indigo, Photography
Admission: 6 €/4 € | Day tickets: 15 €/12 €
Tickets online: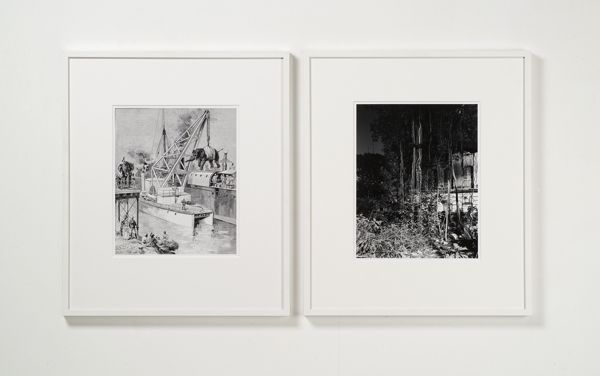 In this lecture Christopher Pinney, an anthropologist specialized in the visual culture of South Asia, looks at Joachim Koester's work "Calcutta Served as a Basis for British Expansion in the East" (2005—07).
Koester flags up topics occluded from official photographic histories of the city of Calcutta: its role in the illicit opium trade with China and its trade in indigo dye. Both were controlled by the East India Company, an early Anglo-Saxon multinational corporation exercising military and administrative as well as trading power in India. Pinney's political analysis of photography's "optical unconscious" is complemented by the more delirious, subjective approach of Thomas de Quincey, for whom opium was a "marvellous agent" able to reveal "secret inscriptions".