Melodrama
Admission: 6 €/4 € | Day tickets: 15 €/12 €
Tickets online: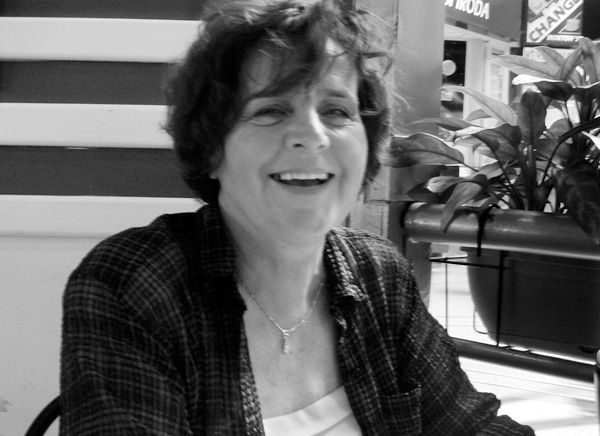 "Melodrama" is a solo "documentary performance" in which Eszter Salamon re-enacts interviews she made in 2006 and 2012 with a woman living in a small village in Southern Hungary who happens to share her name.
Reading her homonym like a choreographic script, Salamon performs the 62-year-old woman's gestures and intonations, reproducing them on stage to the music of Terre Thaemlitz. The result is a meditation not just on the possibility of getting inside another person's skin, but the extent to which personal hopes and desires exceed the determinations of class, age, geography and religion.