Human Rights Tattoo
One letter from the UN Human Rights Declaration as a permanent tattoo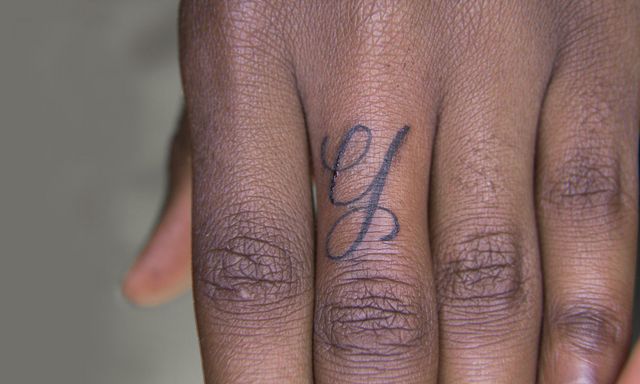 Since 2012, Human Rights Tattoo has been putting the words of the UN Human Rights Charta on people's skin around the world one letter at a time. In this way, the artist collective indicates the unlimited validity of the convention for each individual. 3,462 of the 6,773 letters have already been tattooed and now the count will be continued at HKW.
Registration
If you'd like to make sure in advance to get a tattoo, you can apply for one of ten from Human Rights Tattoo. More dates will be available on site on Sep 15.
For visitors ages 18 and up. You cannot choose your own letter. Tattoos can be inked on every part of the body with the exception of the trunk.
In collaboration with Black Cat Tattoo Berlin