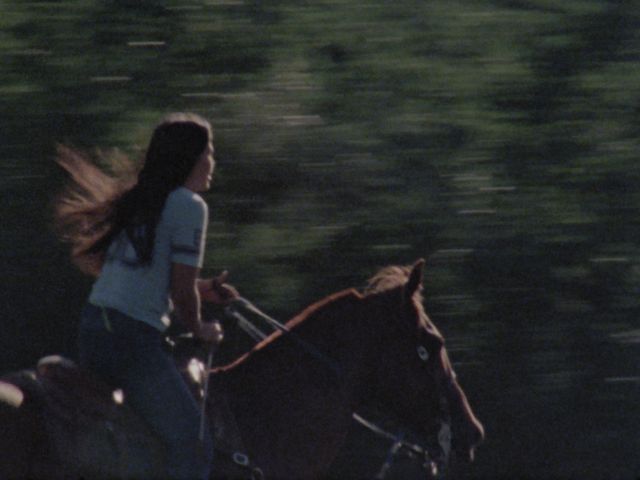 The Children Have to Hear Another Story – Alanis Obomsawin
Exhibition, Online Cinema
Five decades of activist filmmaking: Alanis Obomsawin's documentaries give insights into the lives and concerns of Indigenous communities.
Alanis Obomsawin grew up in Canada at a time when options for social and political agency were systemically foreclosed for Indigenous Peoples. Despite this, she has managed to consistently access public platforms to advance Indigenous concerns and give voice to the First Nations. Since the 1970s, she has created a model of Indigenous cinema that is deeply committed to social justice and the collective issue of ecology. Her work challenges the core assumptions of the world system determined by colonialism. This exhibition and accompanying book contribute to the current discourse in Europe on histories of representation. Bringing together a vivid selection of films, prints and music, The Children Have to Hear Another Story reflects on Obomsawin's lifework of documentary making, storytelling and listening.
A public program will include guided tours, talks, workshops and film screenings.
Curators: Richard William Hill and Hila Peleg
Part of The New Alphabet