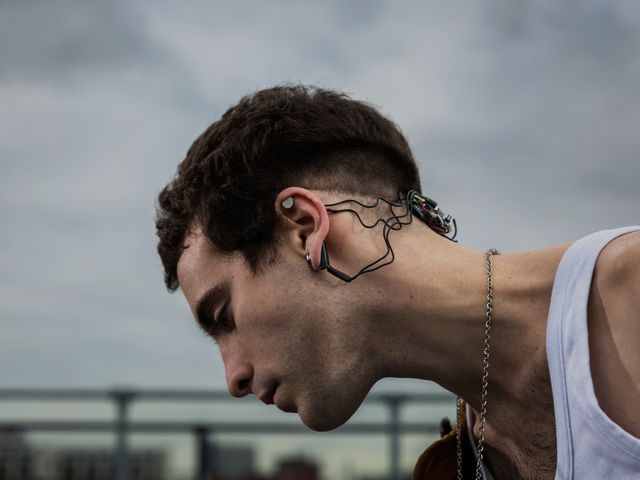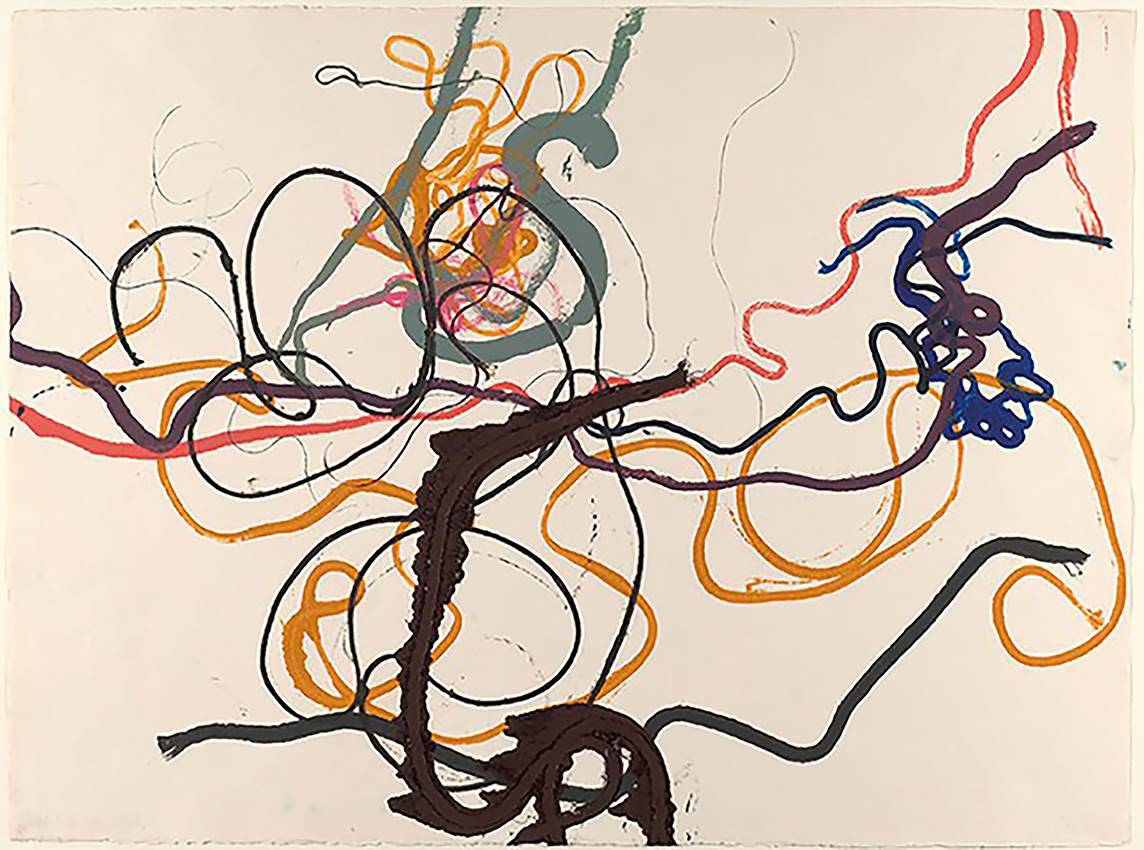 Radiophonic Spaces
Walk-in radio archive and platform for listening knowledge
The radio archive contains primarily German works (untranslated).
What significance does listening knowledge have in our present-day shaped by visual cultures? How are the cultures, aesthetics and politics of transmission and reception changing? In a walk-in radio archive visitors can discover more than 200 works of radio art by John Cage, Friederike Mayröcker, Milo Rau and many others.
About 100 years ago, the radio began to change our listening habits and to revolutionize the cultural techniques of transmission and reception. Since the beginning of digitization, the radio has been in transition. While radio art migrates to other media, the possibilities and occurrences of transmission and reception are multiplying. Twenty-first-century humans are constantly "broadcasting." The question of what is being transmitted and received, what is hidden and what is understood, not only pursues technical and psychoacoustic factors, but also political interests.
In the walk-in radio archive Radiophonic Spaces, each of the more than 200 works of German-language and international radio art spanning 100 years can be heard and explored. Its immersive spatial design enables visitors to experience composition methods and experiments, apparatus and discourses around the radio. A digital reference work allows the audience to dive deeper into the history of radio art.
From November 1 to 3, the opening event Der Ohrenmensch introduced the radio archive with a three-day program discovering the knowledge of listening. In concerts, performances, and lectures, artists and theorists explored aesthetic and theoretical conditions of the radiophonic event as well as political options for action within the radiophonic space.
For the accompanying program of Radiophonic Spaces artists, students and radio professionals invite visitors to talks, concerts, live radio broadcasts, and shared listening sessions. Talks with radio professionals will discuss the present state and the future of radiophonic environments. Workshops and sound performances for kids, teens and adults will explore the walk-in radio archive in various ways. A workshop for school classes with büro eta boeklund and illustrator Dan Abbott maps the sound and knowledge spaces of the radio archive to make the invisible visible.
Radiophonic Spaces with works by Ammer & Console, Alessandro Bosetti, Andrea Cohen and Diego Losa, John Cage, Ferdinand Kriwet, Christina Kubisch, Friederike Mayröcker, Michaela Melián, László Moholy-Nagy, Kaye Mortley, Olaf Nicolai, Georges Perec, Paul Plamper, Milo Rau, Carl Sagan, Natascha Sadr Haghighian, Eran Schaerf, Dziga Vertov, Ror Wolf, and others.
Conceived by Nathalie Singer (Professor for Experimental Radio, Bauhaus University Weimar) with a team of radio experts.
Der Ohrenmensch with contributions by ARK (Johannes Ismaiel-Wendt, Sebastian Kunas, Malte Pelleter), Nathalie Anguezomo Mba Bikoro and Gilles Aubry, Hermann Bohlen, Lino Camprubí, Cevdet Erek, Wolfgang Ernst, Beatriz Ferreyra, Marie Guérin, Wolfgang Hagen, Alexandra Hui, Hassan Khan, Sebastian Kunas, Verena Kuni, Aurélie Nyirabikali Lierman, Flora Lysen, Stefan Maier, Mara Mills, Nástio Mosquito and Martin Hirsch, Marko Peljhan, Marina Rosenfeld, Zoran Terzić, Viktoria Tkaczyk, Sarah Washington, Anna Zett, Elisabeth Zimmermann, and others.
Part of 100 Years of Now