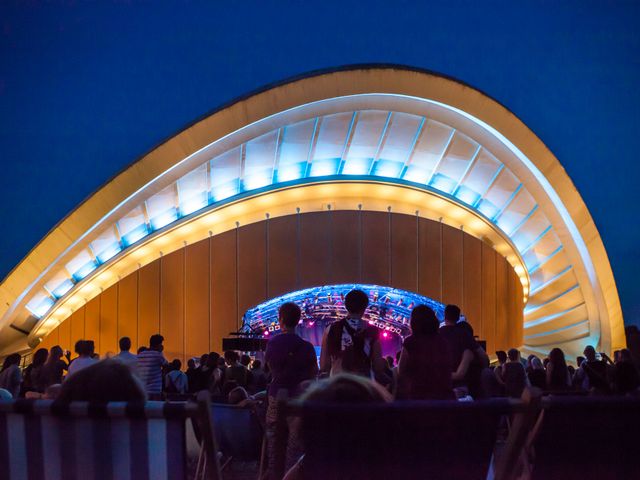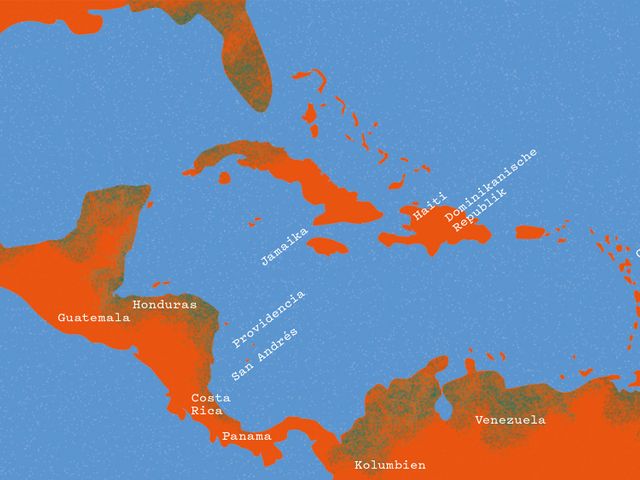 Wassermusik: The Other Caribbean
Concerts, films, literature
Open-Air on the roof terrace
Waterproof – in case of rain in the restaurant
There's hardly another region of the world that has generated as much musical stimuli as the Caribbean. From the epicenters of Havana and Kingston styles like the rumba, mambo and reggae influenced listening habits worldwide. Yet the musical diversity is, like the geographical space it refers to, far greater. With The Other Caribbean this year's Wassermusik will perk up your ears to sounds from champeta to mambo punk and steel pan jazz, from New Orleans to Bridgetown and Barranquilla.
Perhaps everything did begin with the beguine. In any case, it was one early manifestation of Caribbean musical creativity that would soon conquer the world. With merengue and mambo, dub and son, calypso and compas, and most recently reggaeton and rapso, the continuous waves of innovations that travel around the world have made the Caribbean one of the most important areas when it comes to music. But due to the great commercial success of artists from Jamaica and Cuba, the diversity of Caribbean music has receded into the background somewhat in recent years. The Other Caribbean thus seeks to bring music from islands like Guadeloupe, St. Lucia, and Providencia for four weekends of Wassermusik, along with tunes from the nearby mainland countries Venezuela, Colombia, and Mexico. The festival kicks off with a performance by Ernest Ranglin, a musician who for decades shaped the development of Jamaican music, although he rarely stood in the spotlight himself.
The open-air film program dives deep into the waves and worlds of the other Caribbean with feature films, documentaries and great soundtracks. The readings and conversations on the two literary evenings revolve around the French-speaking parts of the island region with Robinsonades, odysseys and variants of archipelago thought.