Ernest Ranglin & Friends | Roger Robinson & disrupt
With Tony Allen, Courtney Pine, Cheikh Lô, and others
Fri, Jul 8, 2016
Roof Terrace
Admission: Evening ticket (2 concerts + film) 18€/15€
7 pm Roger Robinson & disrupt
8.30 pm Ernest Ranglin & Friends
10 pm God Loves the Fighter (Film)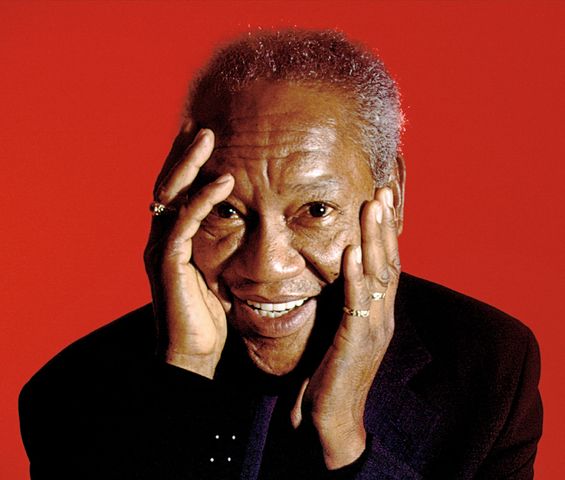 A legend bids farewell – as an arranger, studio guitarist, and bandleader, Ernest Ranglin contributed decisively to the development of ska, rocksteady, reggae, and their international success. Since the late 1950s, he played as a studio musician on countless recordings, including those of the Skatalites, Jimmy Cliff, and Bob Marley. He provided the musical background for James Bond's Caribbean adventure in Dr. No (1962), with his arrangement of My Boy Lollipop by Millie Small he insured the breakthrough of Jamaican music in the UK, and then worked with visionary producers like Lee "Scratch" Perry and Clancy Eccles on the development of reggae. In parallel he began recording solo albums in 1959, establishing himself as a leading force in Jamaican jazz. For this, his farewell tour, he is joined by a veritable supergroup consisting of Afrobeat legend Tony Allen, saxophonist Courtney Pine, and the exceptional Senegalese musician Cheikh Lô.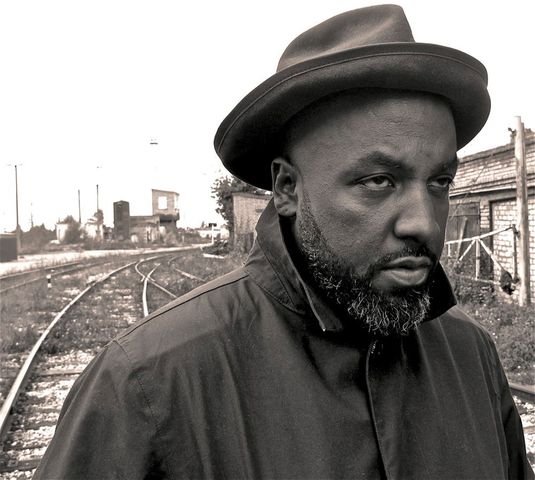 Roger Robinson & disrupt
Dub poetry is back: After growing up in Trinidad, Roger Robinson returned to London, the city of his birth, as a young man. Today a prizewinning poet, he sees himself, as he explains, as "a British resident with a Trini sensibility". The London riots in 2011 were his original inspiration to tell the stories of Brixton's residents. With spoken word, rap, falsetto singing, and his gift of sharp observation, Robinson unfolds images of a polyphonic city community with its increasingly gentrified surroundings. So ably that he has been considered the successor of Linton Kwesi Johnson, the great master of dub poetry. The rich texture of ripe dub beats of the sound wizard disrupt, produced using old-school samplers, form the accompanying soundtrack.