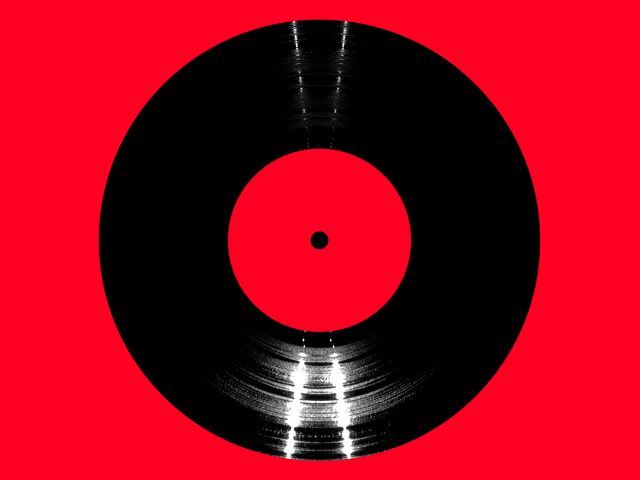 Pop 16
100 Years of Recorded Music
Concerts, films, installations, lectures, lounge
When did popular music originate? Depending on the definition, it was somewhere between the years 822 and 1964. But, then, around a hundred years ago the decisive transition occurred: wax cylinders and, later, shellac records were able to preserve musical performances and radio was able to broadcast them, thus beginning the era of recorded music.
Pop 16 examines what styles, manners of interpretation and performance praxes these new technologies encountered. What interactions arose as a result, and what effects does all this have on today's music? Many of the musical phenomena of the dawning twentieth century still live on today: Tin Pan Alley tunes by Irving Berlin and Jerome Kern, French chansons and Argentinean tango. By contrast, today, styles such as Bambuco, Konkoma and Melayu are more the subject matter of music ethnologists. At Pop 16 a broad variety of musicians will look back at the beginnings of produced music in programs put together exclusively for the festival: The highlife king Ebo Taylor will bring back the great days of Ghanaian Konkoma, the Japanese Electropop experimenter Miharu Koshi will dream herself back to 1920s Europe, the Colombian bassist and record collector Mario Galeano, who performed at HKW previously with Ondatrópica and Los Pirañas, will dig up Colombian music treasures for his audiovisual Bambuco interpretations. Plus: more commissioned productions, installations, lectures, Berlin tours and the German premiere of American Epic, a TV miniseries about the first recording trips made by music producers across the United States.
Supported by: 25 Jahre gute Nachbarschaft Deutschland-Polen, cpb culturepartner berlin, the Foundation for Arab Music Archiving & Research, Iwalewahaus / Universität Bayreuth, McIntire Department of Music / University of Virginia, Polnisches Institut Berlin, Stiftung Stadtmuseum Berlin, Stroever Schellack Bremen•Präsentiert von zitty, taz.die tageszeitung, Berliner Fenster, radioeins, AskHelmut, Exberliner, Rolling Stone
Pop 16 takes place as part of the HKW series 100 Years of Now.