Ebo Taylor, Los Guaqueros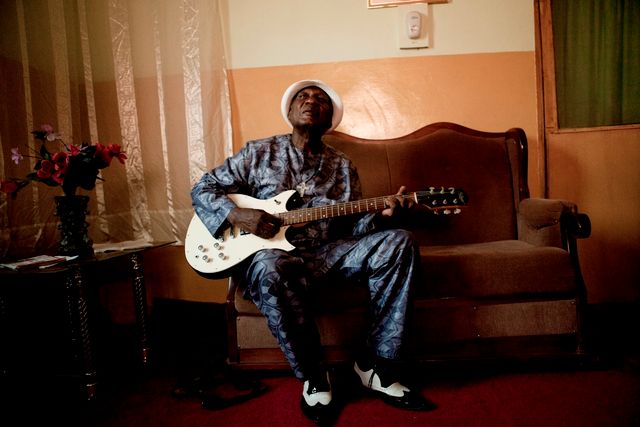 Ebo Taylor presents Konkoma
8.30 pm | Auditorium

Proto-Highlife from the master guitarist: Ebo Taylor, one of Ghana's most important Highlife, Afrobeat, and Jazz musicians, pays homage to the Konkoma sound, an early popular music style in Western Africa. In addition to the old songs with traditional frame drum instrumentation, the ten-piece ensemble also plays Taylor's own compositions in new arrangements.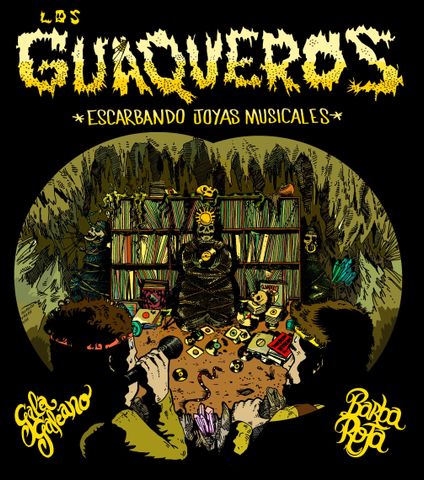 Los Guaqueros
Before: 7.15 pm | Auditorium

With his projects Ondatrópica, Frente Cumbiero, and Los Pirañas, Cumbia innovator Mario Galeano has long been the pacemaker of Bogotá's alternative scene. As Los Guaqueros (tomb raiders), and in collaboration with the artist Mateo Rivano, he digs his way through the infancy of the Columbian record industry with an audiovisual, electronically filtered interpretation of music styles such as Bambuco.