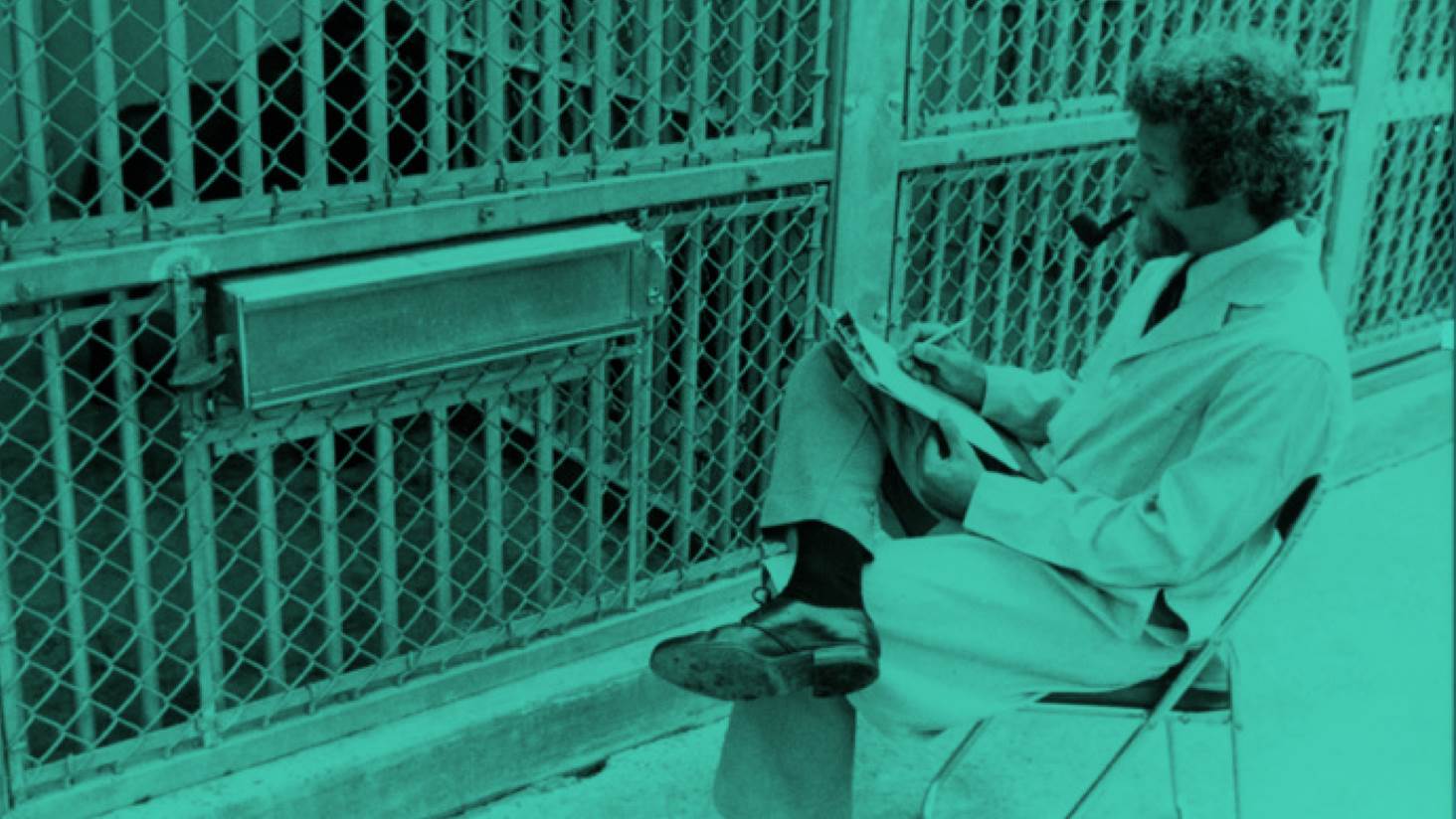 Berlin Documentary Forum 1
new practices across disciplines
Exhibition, Screenings, Talks, Installation, Reading, Performance
It is the documentary that inquiries into the means of image-producing practices. For the firs t time, an international meeting highlights documentary practices across disciplines.
The first edition of the new biannual encounter at Haus der Kulturen der Welt features five days of thematic programmes, conceived by a group of international filmmakers, curators, artists and theoreticians. A key component of the encounter is the critical re-evaluation of historical processes in the light of the contemporary moment. Also at stake is the role that images and strategies of representation, subsumed under the term "documentary", have acquired in present-day politics.
As the distinctions between reality and fiction, artifact and document are challenged today more than ever, the Forum engages with the documentary not as the picturing of reality but as a way to come to terms with reality by means of working with and through images and narrative. The BERLIN DOCUMENTARY FORUM thus seeks to explore new modes of reflection and media education in a world in which reality is never a static given, but a complex set of relations.