Interdependence Live: Air Age Blueprint
With K Allado-McDowell and Mat Dryhurst
Fri, Jul 8, 2022
Auditorium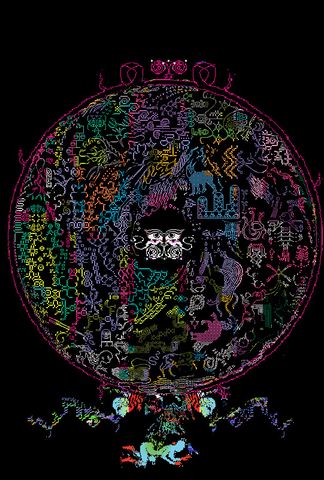 How can humans and non-humans come together to save the planet in an age of climate crisis?
In conversation with Mat Dryhurst for a live episode of the podcast Interdependence, writer and musician K Allado-McDowell discusses their new book Air Age Blueprint. Weaving fiction, theory and travelogue into an animist cybernetics, Allado-McDowell (and their writing partner GPT-3) offers a manifesto for interspecies collaboration, a vision that remakes our technologies, identities and deepest beliefs.
Interdependence is a series of conversations with people shaping 21st century culture from the studio of Holly Herndon and Mat Dryhurst in Berlin.
In cooperation with Ignota and Interdependence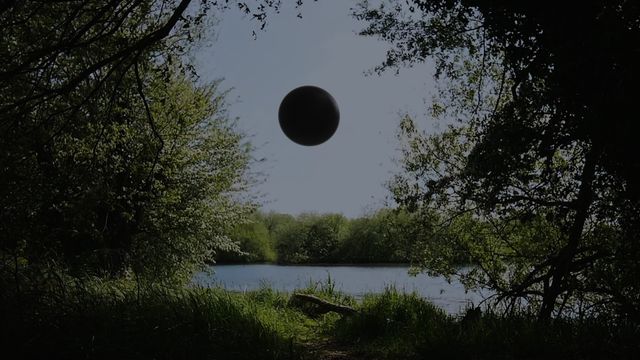 Alphabet Readings
Death by Landscape
With Timo Feldhaus, Elvia Wilk, Calla Henkel, K Allado McDowell, Bitsy Knox, Kirsty Bell and a performance by Nazanin Noori
Readings, performances, boat trip
Jul 8, 2022