Jon Cleary & The Absolute Monster Gentlemen, Sweet Crude
Evening ticket: 20€/14€ (Concerts & film)
Open-air on the roof terrace.
If poor weather is forecasted, the event will be in the auditorium. The decision will be announced on Twitter and Facebook on the day of the event until 11am.
7 pm Sweet Crude
8.30 pm Jon Cleary Trio & The Absolute Monster Gentlemen
10 pm BlacKkKlansman (film)
Jon Cleary fell in love with the sound of New Orleans thanks to the funky rhythm and blues of Allen Toussaint. A good 40 years ago, the Brit flew to Louisiana, took a cab to the Maple Leaf Bar and made himself at home at the piano. The rest is history. He worked with Snooks Eaglin and Johnny Adams, among others, and eventually began releasing his own albums. In a trio with bassist Cornell Williams and drummer AJ Hall, he revisits the principles of New Orleans music and mixes them with other elements.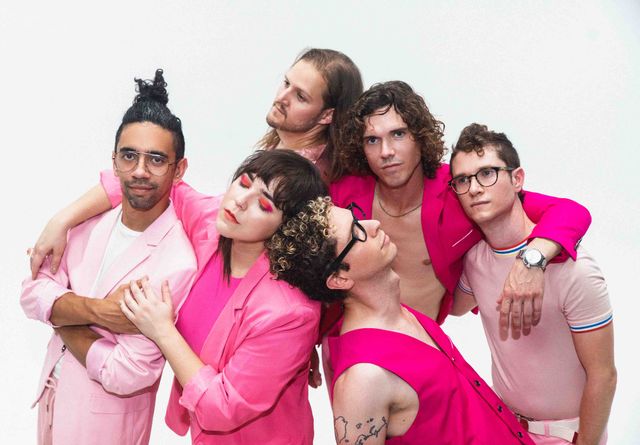 Sweet Crude sing in English and Cajun, the French dialect spoken in southern Louisiana that was deliberately suppressed after First World War. However, the band's six members aren't just concerned with the preservation of a language. They are influenced by indie rock mixed with rhythms and songs from Louisiana's musical history, uniting jazz, funk, second line, but also newer styles like New Orleans bounce and elements from traditional Cajun music.
Wassermusik: Mississippi
BlacKkKlansman
D: Spike Lee, USA, 2018, 128 min., English OV with German subtitles