Things Can Only Get Better
With Paulina Czienskowski, Enrico Ippolito, Donkey Kid, Jakob Nolte, Nazanin Noori and Nele Stuhler
Sold out! Unclaimed tickets may be available at the box office.
Open-air on the roof terrace.

The event will be cancelled if poor weather is forecasted. The decision will be announced on Twitter and Facebook on the day of the event at approx. 5pm.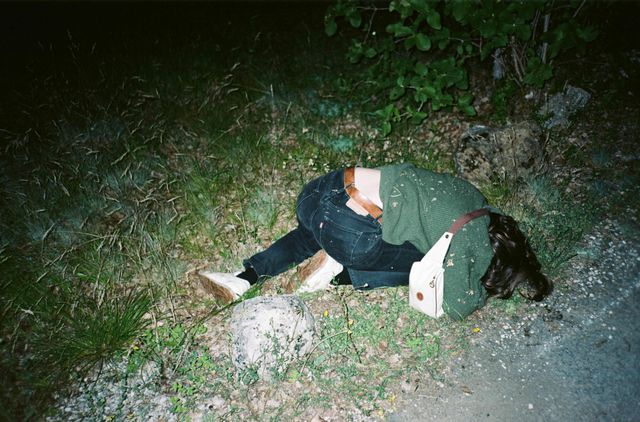 Readings without music, readings with music, music without reading – anything goes! Like every issue of the independent cultural magazine Das Wetter, this evening brings together artists from a variety of disciplines in a genuine grab bag.
With Paulina Czienskowski, Enrico Ippolito, Donkey Kid, Jakob Nolte, Nazanin Noori, Nele Stuhler
Curated by Das Wetter