Concerts, lecture performance, live-set
Dan Bodan & Scott Carver, John Oswald, Algorave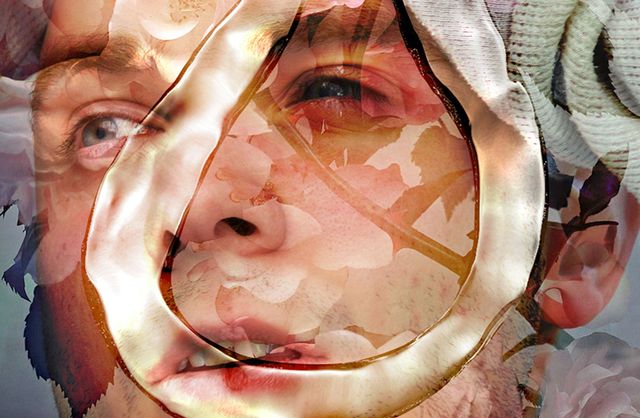 8pm John Oswald: Plunderphonics | Lecture-performance, Hirschfeld Bar
9pm Dan Bodan & Scott Carver: A Flow of Serosities (played by KNM), premiere performance by the Kammerensemble Neue Musik | Concert, Lobby
10pm Algorave with Alexandra Cárdenas and Antonio Roberts | Live set, Hirschfeld Bar
Dan Bodan & Scott Carver: A Flow of Serosities
Premiere performance by the Kammerensemble Neue Musik
Automation has also entered the creative world. Companies are striving for more profits thus increasing the use of artificial intelligence for the production of content because – supposedly – works created by algorithms don't have authors. Yet behind every computer output is human input. Musician Dan Bodan has teamed up with programmer and sound artist Scott Carver for Right the Right to demonstrate this process in practice. Bodan was inspired by his work as a composer for Google's royalty-free audio library. Now, Carver has developed a series of algorithms that process Bodan's original scores and produce "new" versions, variations and approaches to the original works. Both the composed and the algorithmically processed scores will be premiered at HKW by the Kammerensemble Neue Musik on piano, bassoon, clarinet and recorder. The presentation raises questions: What is the actual moment of artistic creation? How are these variants of authorship – that of the composer, that of the algorithm and that of the developer – valued and assessed both artistically and economically? What does authorship mean in the age of big data?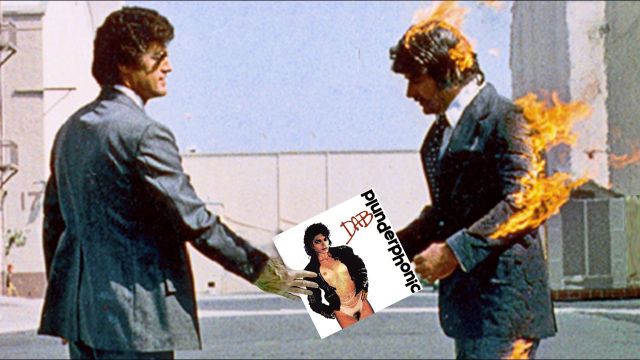 John Oswald: Plunderphonics
In the late 1960s, composer John Oswald developed the technique of micro-sampling and invented the genre of Plunderphonics: music made from sequences of "plundered" music recordings that are alienated and reassembled into elaborate sound collages – inspired by William S. Burroughs' cut-up technique. In 1985, Oswald presented his compositional concept entitled Plunderphonics, or Audio Piracy as a Compositional Prerogative at a conference in Toronto. This was followed by an EP and a CD containing recombined material by Dolly Parton, Elvis Presley and The Rite of Spring, songs by the Beatles, Anton Webern and Michael Jackson. Part of the offensive principle is that the source of the sound quote must be clearly recognizable. Reactions varied: The Canadian Music Industry Association sued Oswald, while a big label invited him to freely use works from its catalog. Deliberate questioning of originality and identity still characterizes Oswald's work. Although sampling and mashup techniques have long since become common practices in music production, copyright has yet to adequately address the challenge of "Plunderphonic" compositions and other forms of appropriation art.
Algorave with Alexandra Cárdenas and Antonio Roberts
Algorave – a combination of "algorithm" and "rave" – is a new model for club nights: Sounds and visuals are programmed live and algorithmic music production made visible on the screen. In addition to experimentation and enthusiasm for the overall audiovisual experiences, the algorave scene also embraces community, diversity and the absence of advertising. The first Algoraves held in Sheffield in 2012 led to a movement; the parties are now held all over the world. Alexandra Cárdenas and Antonio Roberts are among Algorave's pioneers. Cárdenas, a composer, musician and programmer, uses open source software to examine the musicality of code and the algorithmic behavior of music. Following her classical music training in Bogotá she switched to experimental electronics and live coding – first in Mexico City and currently in Berlin. Antonio Roberts deals with intellectual property in the context of digital technologies. Works by the Birmingham based artist and curator have been exhibited at the Victoria & Albert Museum, the Barbican Centre and the Whitney Museum of American Art. His work on authorship and open source software resonates in the Algoraves where Roberts allows the dancers to watch as he creates and edits visuals in real time.