Ha Jin
Admission: 5 €, concessions 3 €; combined ticket for reading Ha Jin and film "Eat a Bowl of Tea" 6 €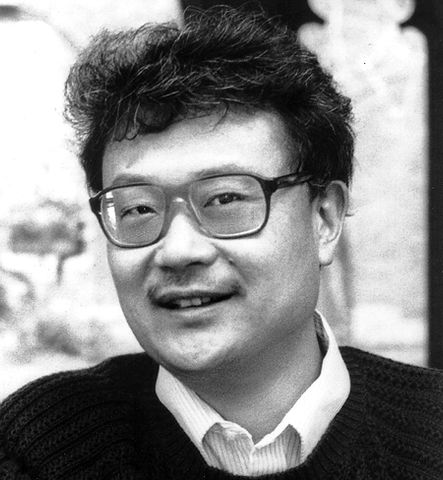 Frank Arnold reads the German translation.
Moderated by Gregor Dotzauer (Der Tagesspiegel)
Ha Jin was born in the northern Chinese city of Jinzhou in 1956. He emigrated to the United States in 1985 and has been living there ever since. Until the fall of 2001 Ha Jin taught English Literature at Emory University. Since 2002 he has been a professor of Creative Writing at Boston University. His first novels and stories are set in China between the Cultural Revolution and the present. His novella "In the Pond" (1998) is a scathing satire on society, whereas his novels Waiting (1999) and The Crazed (2002) tell a story of human weaknesses in a straitjacket of social dogmas. Waiting received both the PEN/Faulkner Award and the National Book Award and was also nominated for the Pulitzer Prize. In War Trash (2004), the second of his works to receive the PEN/Faulkner Award, Ha Jin elaborates on China's involvement in the Korean War in the early 1950s. A Free Life is his first novel set in the US.
An event of "Asia-Pacific Weeks 2007 – Asia-Pacific: Changing the World". Asia-Pacific Weeks receives funding from the Stiftung Deutsche Klassenlotterie Berlin DKLB.