Koji Ueno Big Band
Asian Bop - Asian Readings of Modern Jazz
Admission: 10 €, concessions 8 €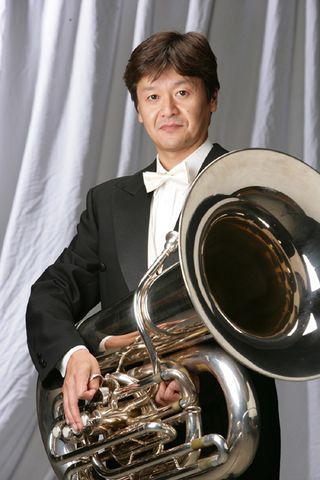 A number of Asian musicians demonstrate that cultural globalisation does not have to mean uniformity. Their inspiration is bebop, the jazz style most closely connected with New York. Things get interesting when the love of bebop collides with musical approaches not usually associated with jazz.
By a circuitous route, Japanese pianist and composer Koji Ueno found his way to 1950s-style jazz. He began with punk rock, became a leading figure in the Japanese electronic avantgarde with his band Guernica, and eventually advanced to become a respected composer of serious music and film scores. At HKW he presents his 14-member big band in Germany for the first time.
An event of "Asia-Pacific Weeks 2007 – Asia-Pacific: Changing the World". Asia-Pacific Weeks receives funding from the Stiftung Deutsche Klassenlotterie Berlin DKLB.