The Congos & Pura Vida, Hollie Cook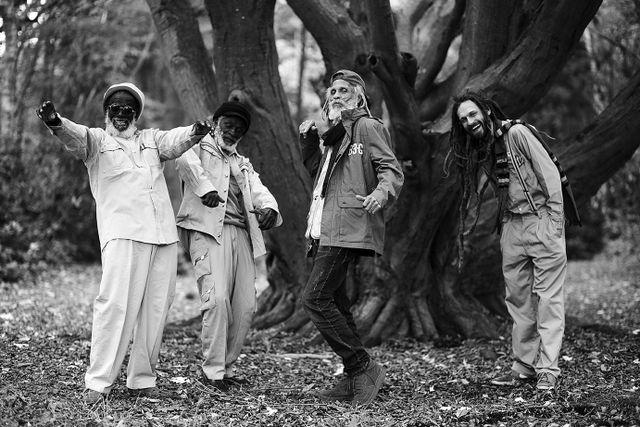 The vocal group The Congos debuted in 1977 with Heart of the Congos, a milestone produced by Lee "Scratch" Perry. They went on to become the authoritative voices of spiritual roots reggae. They broke up in the 1980s but fortunately reunited in the 1990s. Even today their albums give the genre new, yet traditionally grounded stimuli. Since 2009 they have collaborated with the Belgian roots band Pura Vida and most recently released the album Morning Star with them.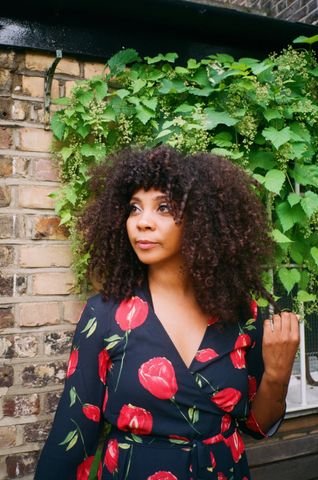 Hollie Cook
She could have easily retired shortly after launching her career. Anyone who's been at the microphone in the most recent incarnation of the legendary feminist punk reggae combo The Slits with Neneh Cherry until 2010 has surely achieved it all. But Hollie Cook wanted more: In 2010 she launched her self-titled debut as a solo singer and songwriter, or more precisely, tropical pop singer. That's what she calls her version of lovers rock, the British reggae style. She'll be bringing a traditional sound system along with her to Wassermusik.