Sonex | La Gallera Social Club
Admission: Evening ticket (2 concerts + film) 14€/10€
7 pm La Gallera Social Club
8.30 pm Sonex
10 pm The Harder They Come (Film)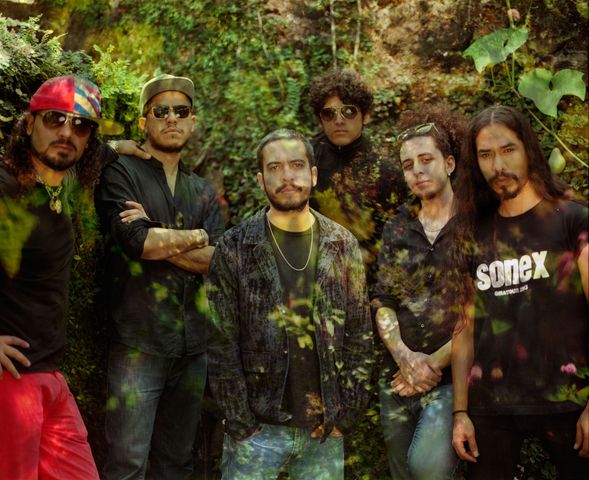 Mexico's global groove indie band of the hour: for the grand finale of Wassermusik, Sonex will thrill the audience with a funky update of son jarocho, Veracruz' centuries-old folk music. Their current album Madre Natura features guests like the Grammy Award winning innovative jazz bassist Panagiotis Andreou and the saxophonist Jorge Pardo, who for many years played with flamenco legend Paco de Lucía. Sonex's musical roots are reflected in their use of the ukulele-like jarana jarocha and the requinto guitar. The sextet combines the passionate melodies of singer and requinto player Luis Felipe Luna Farías with Afro-Peruvian and Cuban cajón rhythms, salsa, flamenco, and excursions into jazz, funk, hip hop, rock, and reggae with spontaneous zapateado dancing.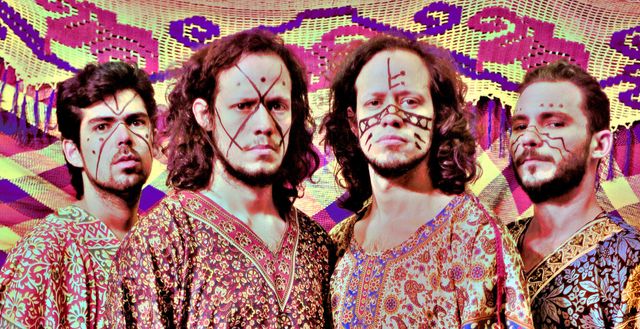 La Gallera Social Club
Caribbean coastal rhythms, electrified in a psychedelic manner: these boys modernize Venezuelan folklore with cumbia digital and passionate funk rock. "La gallera" usually refers to the arenas used for cockfights. But the four from the coastal city of Maracaibo in northwestern Venezuela understand it as a "Social Club" where you mingle and dance, and their music provides the energetically driving soundtrack, always presented with a sense of humor. The title of the new album Caribe is one example of how they see themselves as part of a larger whole, beyond the limits of their home country.