CANCELLED: Rayess Bek: The Future War
Workshop and presentation had to be cancelled due to illness of the artist.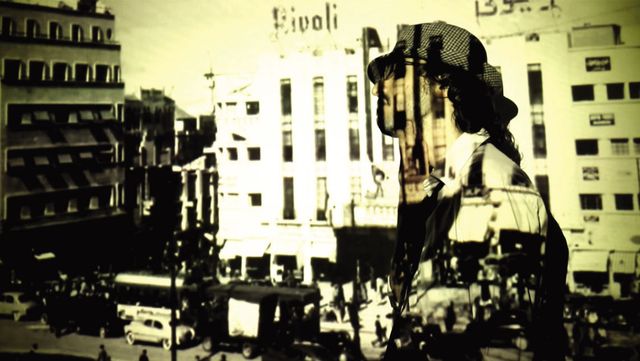 As part of "Singing the War," Rayess Bek is conducting a weeklong workshop for musicians, tinkerers, comedians and artists who will form ranks as the Future War Orchestra. They will write a composition that imagines the soundscape of a future war. The orchestra will perform the composition on the final day of the festival.
The workshop takes place from January 11 - 16, 2016 from 10 am to 5 pm daily, the presentation will be held on January 17. The workshop will be held in English.
Applications can be sent to workshop@hkw.de including a one-page CV, if possible with links to previous work, and a brief statement explaining why you want to take part. The documents must be handed in in English.
Rapper and artist Rayess Bek AKA Wael Koudaih was born in Lebanon in the civil war year 1979. His works about identity, religion and, of course, war combine words, dance, music, performance, film and installation. He was previously a guest of HKW for Translating Hip Hop (2011) and Worldtronics 2012.
Participation is free of charge