The Next War
With Laurence A. Rickels and Michel Feher
Admission: single ticket 5€/3€, day ticket 8€/6€
With simultaneous translation into German and English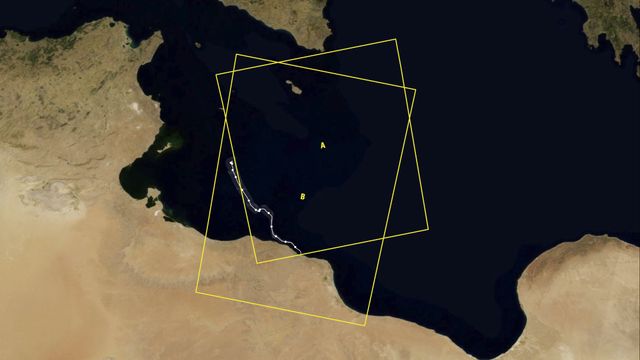 Can the present be conceived of as a pre-war period? Or has the "next war" already begun? What must the European understanding of history clear away in order to look the present squarely in the face? Where are the new imperial rivalries and collective projections heading?
Leitmotif Siegfried
From Goethe's Werther and Wagner's Siegfried to the Californian counterculture of the 1960s: Was adolescence a German invention? On the draft, the mainstream, and superegos.
Laurence A. Rickels
Disposing of the Discredited: A European Project
Michel Feher
In a world where financial markets are hegemonic, credit is synonymous with value. Corporations, but also States, and even human beings, can be perceived as projects looking for investors. Within this global context, the European Union comes with two distinctive features: a rapidly aging population combined with a growing reluctance to open its borders to migrants. This means that, far from staking their credit on the restoration of some demographic dynamism, European nations continuously seek to raise the ratio of capital to labor: to that end, they do whatever is necessary to attract investments but also to prevent people deprived of favorably rated resources from coming in and to weed out the segments of their population that are the most likely to diminish their overall credit. Thus, disposing of the discredited can be analyzed as a multidimensional European project, rich in public/private partnerships: it involves letting migrants drown in the Mediterranean sea, making life unbearable for allegedly undesirable populations such as the Roma, pushing an increasing number of insufficiently malleable employees to suicide, erasing all traces of a large proportion of the unemployed from official registers, and, in some countries such as Portugal and Ireland, pushing more and more young nationals to migrate. In his lecture, Feher looks at the case of Greece marking the next stage of this project.
---
Biographies
Michel Feher is a philosopher who has taught at the École Nationale Supérieure, Paris, and at the University of California, Berkeley, and was recently a Visiting Professor at Goldsmiths, University of London. He is the publisher and a founding editor of Zone Books, NY (in 1986) as well as the president and co-founder of Cette France-là, Paris (in 2008), a monitoring group on French immigration policy. He is the author of Powerless by Design: The Age of the International Community (2000), the co-author, with Cette France-là, of Xénophobie d'en haut: le choix d'une droite éhontée and Sans-papiers et préfets: la culture du résultat en portraits (2012) and the co-editor of Nongovernmental Politics (2007), with Gaëlle Krikorian and Yates McKee.
Laurence A. Rickels is Professor of Art and Theory at the Academy of Fine Arts, Karlsruhe, and holder of the Sigmund Freud Chair of Media and Philosophy at the European Graduate School in Saas-Fee, Switzerland. From 1981 to 2011, he was Professor of Comparative and German Literature at the University of California, Santa Barbara. Partly following up the Frankfurt School's critical approach to modern mass media culture, his academic work engages in the intersection of psychoanalysis, philosophy, comparative literature and media theory. Some of the most famous books on his comprehensive list of fiction and non-fiction are The Case of California, The Vampire Lectures, and the three volume work Nazi Psychoanalysis. His latest book Germany: A Science Fiction was released in March, 2015.