Democracy Lecture: Naomi Klein – The Decision: Capital versus Climate
Sun, Mar 22, 2015
Auditorium
With simultaneous translation in German and English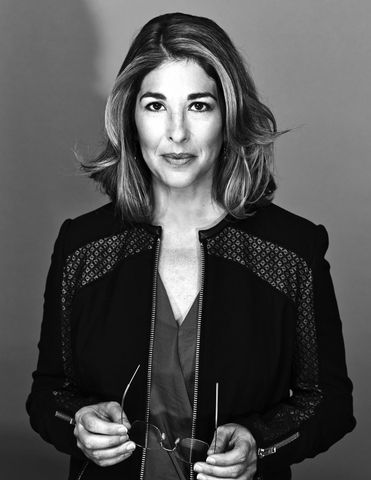 "Our economic model is at war with life on earth." That is the core message of Canadian author and activist Naomi Klein (No Logo, The Shock Doctrine). Climate change has long since become an existential crisis for the human species. Only immediate action can head off catastrophe. It is a matter of nothing less than overcoming global capitalism and its guiding principle: growth at any price.
The decisive climate policy event of this decade is on the agenda, with the United Nations Climate Change Conference to take place in late 2015 in Paris. Yet politics and society remain mired in a state of collective disinterest. In times of terror and war, we risk losing sight of the central conflict of Western capitalist society: capital versus climate.
"Blätter für deutsche und internationale Politik" is devoting its Democracy Lecture 2015 to this subject. The talk by Naomi Klein will be followed by short statements by Tadzio Müller and Luise Neumann-Cosel and an open discussion, moderated by "Blätter" coeditor Ulrich Brand.
Democracy Lecture of the"Blätter für deutsche und internationale Politik" in cooperation with Haus der Kulturen der Welt
Kindly supported by:
S. Fischer Verlage

Previous event: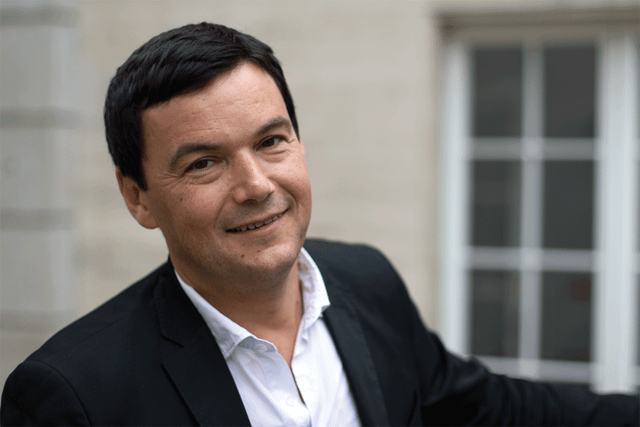 Democracy Lectures
Democracy Lecture: Thomas Piketty – The End of Capitalism in the 21st Century?
with Thomas Piketty, Susan Neiman, Hans-Jürgen Urban, Joseph Vogl, and Mathias Greffrath
Lecture and Discussion
Nov 7, 2014