Democracy Lecture: Thomas Piketty – The End of Capitalism in the 21st Century?
with Thomas Piketty, Susan Neiman, Hans-Jürgen Urban, Joseph Vogl, and Mathias Greffrath
With simultaneous translation in French, German, and English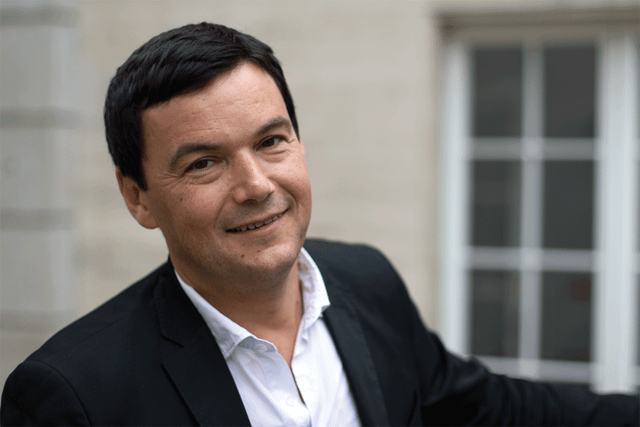 No political book in recent years has caused such a sensation as Thomas Piketty's Capital in the Twenty-First Century. His finding: In the course of the development of capitalism, society's wealth is becoming ever more concentrated in the hands of the owners of capital. But where does this lead us?
Has career advancement through work become a thing of the past? Does this ultimately erode the basis of legitimacy of the entire "capitalist order"? On the occasion of the release of the book's German edition (Das Kapital im 21. Jahrhundert, published by C.H.Beck), Thomas Piketty debates these questions with philosopher Susan Neiman, political scientist Hans-Jürgen Urban, and cultural scholar Joseph Vogl, with Mathias Greffrath moderating.
Democracy Lecture of the"Blätter für deutsche und internationale Politik"in cooperation with Haus der Kulturen der Welt
Kindly supported by:
Verlag C.H.Beck, Einstein Forum, Dussmann das KulturKaufhaus