Mobility and Migration
A discussion between experts and migration researcher Manuela Bojadzijev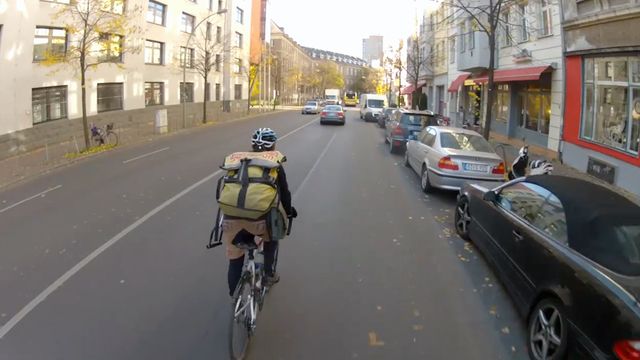 Experts will take the exhibition as a starting point for an examination of work from a global perspective.
Moderation: Silvia Fehrmann
Manuela Bojadzijev, political scientist and PhD, works in the Department of European Ethnology at Humboldt-Universität zu Berlin and at the Berlin Institute for Empirical Integration and Migration Research (BIM). Her research focuses on the theory of racism and migration, European migration history, and postcolonial studies. She is a cofounder of Kanak Attak, a coalition of antiracist activists and artists.