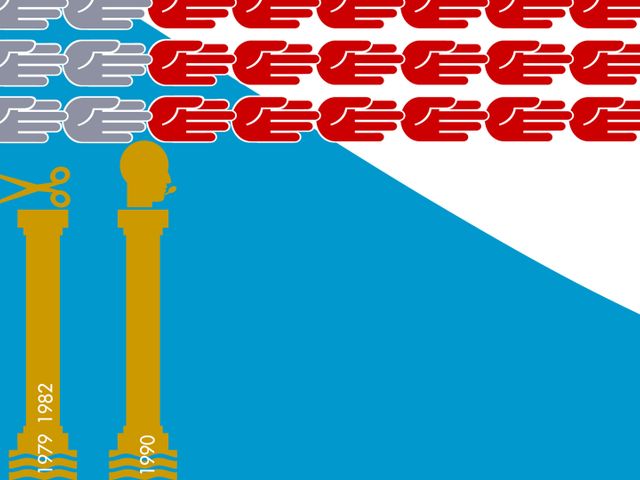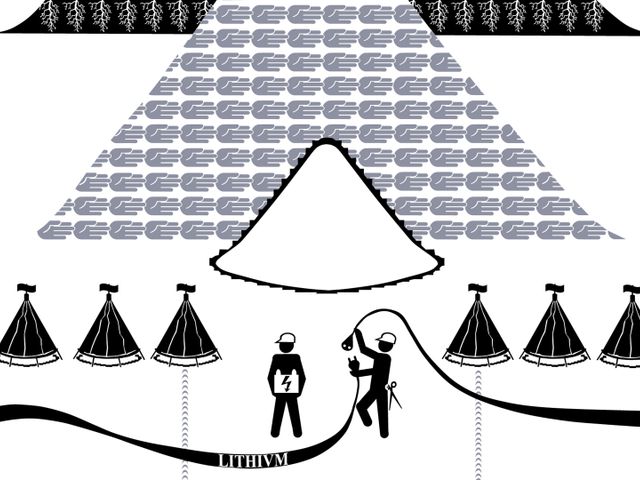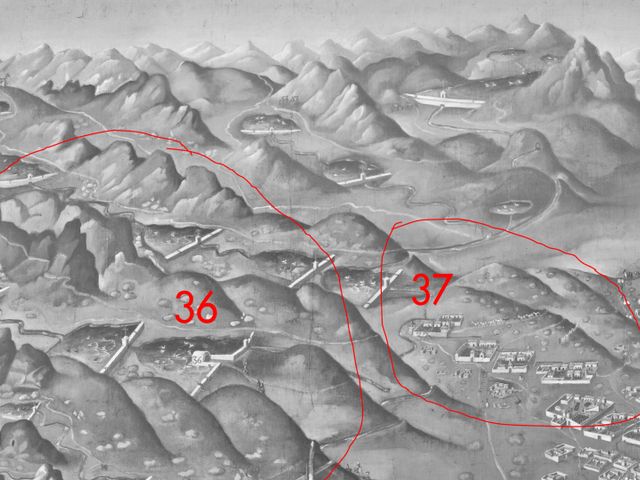 Potosí Principle – Archive
Reading room and exhibition
What is the correlation between extractivism and the inquisition? European capitalism would be inconceivable without the colonial-era exploitation of people and nature in Latin America. From the sixteenth to the eighteenth century, forced labor made the city of Potosí, today in Bolivia, one of the most important silver mining regions in the world and emblematic of the first global economic power.
Potosí Principle – Archive begins where the exhibition The Potosí Principle (2010-11) ended and, ten years later, asks again: Where can the principle of global exploitation be found today?
The exhibition presents the project archives that the artists Alice Creischer and Andreas Siekmann have worked on since 2018. They will be presented in the form of a reading room, featuring 36 notebooks interlinked with images and artistic objects. Beyond being a documentation and collection of project sources, it explores its own blind spots. Simultaneously it expands on the artistic practice of that time, juxtaposing Baroque imagery from Potosí and the La Paz region with contemporary new productions.
With contributions by Sonia Abián, Monika Baer, John Barker, Christian von Borries, Matthijs de Bruijne, Stephan Dillemuth, Ines Doujak, Elvira Espejo Ayca, León Ferrari, Dimitry Gutov, Max Jorge Hinderer Cruz, Zhibin Lin, Malvina (Freunde der Tulpe im Dreieck), Eduardo Molinari, Stephan Mörsch, Mujeres Creando, Psyllos, David Riff, Roter Platz (Fusion), Konstanze Schmitt, Xaviera Vilamitjana de la Cruz, Markus Wörgötter and others.
A project by Alice Creischer and Andreas Siekmann