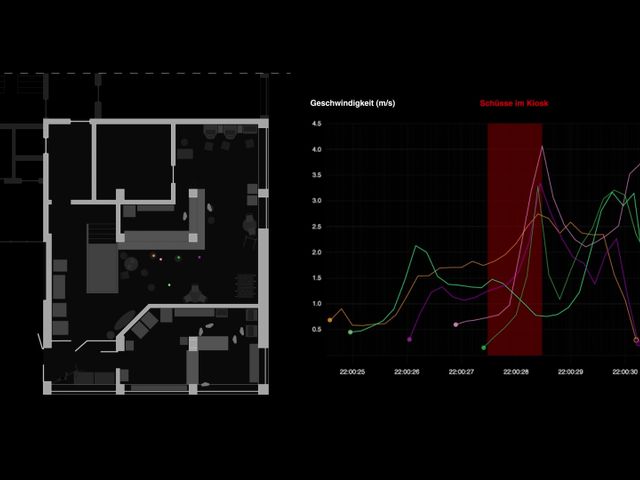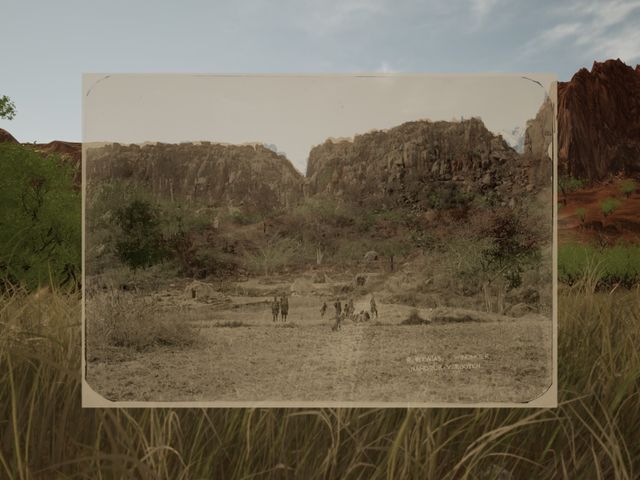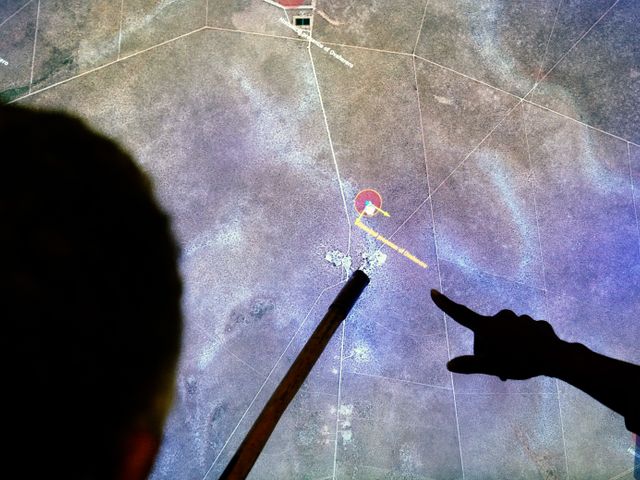 2021/2022 Exhibition until Dec 30
Investigative Commons
What can civil society do when state institutions are involved in crimes? Reporters, artists, activists and others look at racist policing, border systems and cyber-surveillance, exploring new investigative practices and methods to collectively establish the truth.
The defining characteristic of our era is a sustained attack by "counter-factual" neo-fascist groups against state institutions and judiciaries. A common response has been to cling to those traditional pillars of power-knowledge. But how should civil society react when those institutions themselves are responsible for crimes, state-terror and cover-ups; when the necessary struggle has two fronts: both for independent verification and against institutional knowledge?
The Investigative Commons seeks to address this crisis by socializing the development and deployment of "counter-forensic" evidence. Initiated by Forensic Architecture, FORENSIS and the European Center for Constitutional and Human Rights (ECCHR), this community of practice works to expose state and corporate violence. Its investigations combine the situated knowledge of communities at the forefront of political struggle with the toolkits of investigative reporters, whistleblowers, activists, lawyers, scientists, artists, architects and other cultural practitioners. All are working towards decisive casework that confronts urgent issues: racist policing and border regimes, cyber-surveillance, environmental destruction and dispossession, and the persistence of colonial violence. HKW follows the Investigative Commons with exhibitions, conferences and reflections on the ways in which new technologies and aesthetic sensibilities might define and transform how we investigate the world.