Monster
Yishai Sarid | Ruth Achlama
"Erst ein paar Jahre später lernte ich, dass an Orten des Hasses Hass sprießt."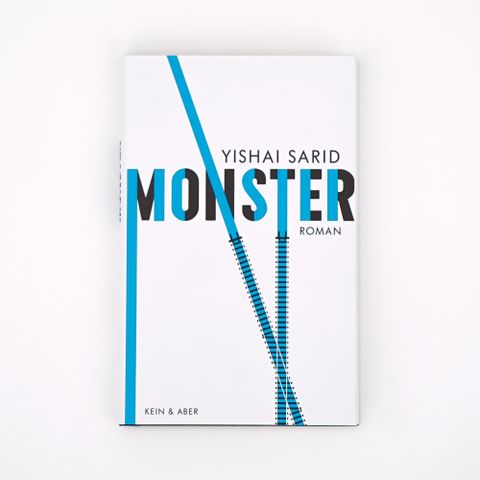 Jury's comments
In Monster (The Memory Monster), Yishai Sarid grapples with the memory of the Holocaust. His narrator is an aloof expert in inhumanity whose belief in reconciliation crumbles as he slowly loses control over his professional narrative. Sarid illuminates the political instrumentalization of memory and challenges the way Germany, Israel and Poland alike have handled the legacy of the Holocaust. Today, when the conviction that a culture of memory can hold bigotry and hate at bay now appears more questionable than ever, reading Sarid's novel is a painful and disturbing experience – and all the more important for that. Ruth Achlama, one of the finest contemporary translators and promoters of Israeli literature, masterfully conveys the novel's subtle tensions in German.
— Jens Hillje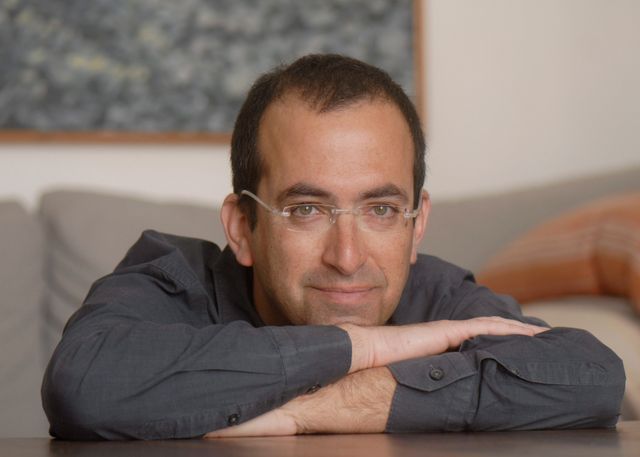 Author: Yishai Sarid
Yishai Sarid was born in 1965 in Tel Aviv, where he still lives today. After serving as an intelligence officer in the Israeli army, he studied law in Jerusalem and at Harvard. He works as an attorney and author and frequently publishes in Israeli newspapers. Two of his earlier novels have also appeared in German: Limassol and Alles andere als ein Kinderspiel, both with Kein & Aber.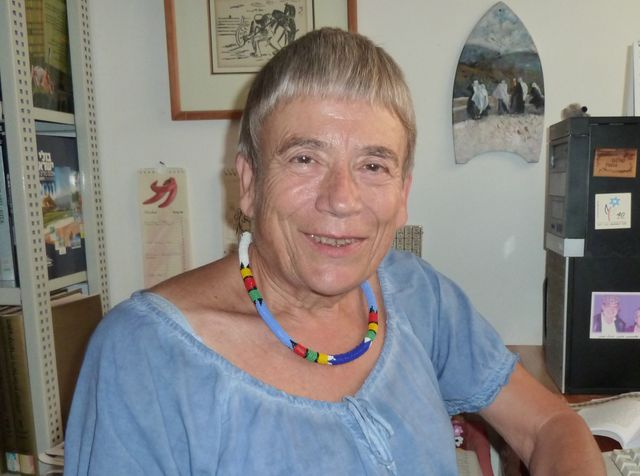 Translator: Ruth Achlama
Ruth Achlama was born in Quedlinburg in 1945 and has translated numerous books from Hebrew into German, including works by Ayelet Gundar-Goshen, Amos Oz, Tom Segev and Meir Shalev. She has received the Deutsch-Hebräischer Übersetzerpreis and the Paul-Celan-Preis and, in January 2019, was awarded the Federal Cross of Merit.