Meine Homère ist tot ...
Hélène Cixous | Claudia Simma
"Meine zerfallende Mutter geht in mir um."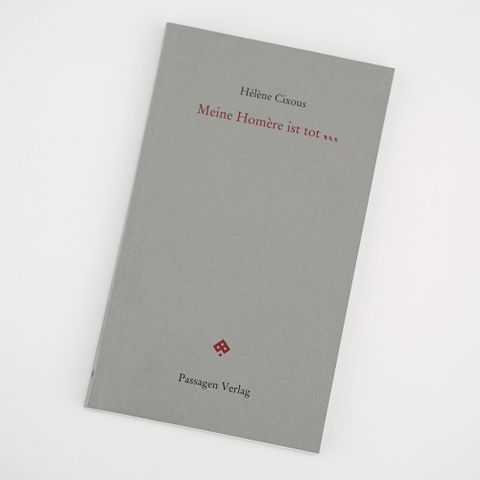 Jury's comments
Horror, transcendence and collapse – Hélène Cixous's book encompasses everything with a force as tender and penetrating as it is resolutely and delicately specific. The author writes of the last years and months of a life, of what it is to be a mother and a daughter, and concretely, of the death of her own 103-year-old mother Ève in 2013, in a language that has passed through 45 years of thinking and writing only to have no tools with which to speak of the final things. This language finds existential sentences to express the existential devastation of love, of being there for one another and of being forced to leave one another. Meine Homère ist tot ... (Mother Homer is Dead) offers a rare and precious reading experience, in no small part thanks to Claudia Simma's outstanding translation.
— Daniela Seel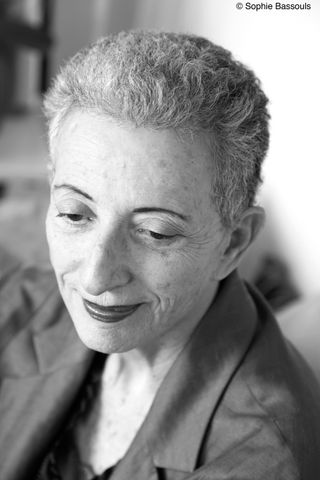 Author: Hélène Cixous
The author, playwright, feminist and philosopher Hélène Cixous was born to a Jewish family in Algeria in 1937. Following the student protests in 1968, she co-founded the Centre Universitaire Expérimental de Vincennes (now Paris VIII), where she taught as a professor and where, in 1974, she founded the first center for feminist studies in France. Her essay The Laugh of the Medusa established her as a key figure in the development of écriture féminine, a movement which continues to influence feminist and gender discourses today. As a result of her yearslong collaboration with Jacques Derrida, she also played a decisive role in the rise of deconstructionism.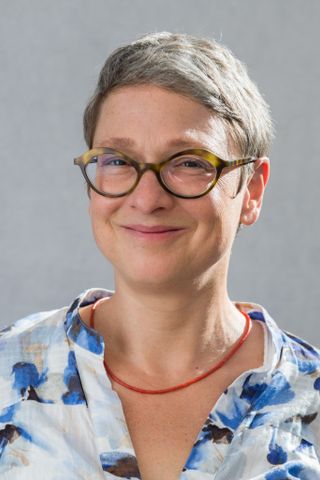 Translator: Claudia Simma
Claudia Simma was born in 1969 in Zurich and studied philosophy and comparative and English literature. Supervised by Hélène Cixous, she received her doctorate from the Center for Feminist Studies at the University of Paris VIII in 2000 with a thesis on Clarice Lispector's The Passion According to G.H. She teaches literature and aesthetics in Paris and has translated Hélène Cixous since 2010.