Stirb doch, Liebling
Ariana Harwicz | Dagmar Ploetz
"Mit der einen Hand bereite ich das Essen zu, mit der anderen erdolche ich mich. Wie gut, zwei Hände zu haben. Wie praktisch."
Jury's comments
Stirb doch, Liebling (Die, My Love) is a rejection of reason: a young mother does not wish to be a good girl, and so, with ferocious wrath, endangers her marriage and herself to the point of insanity. Clinging to her rejection of provincial respectability and her own role as a mother, she refuses to let go of an animalistic desire that those around her interpret as a breakdown. The beauty in Ariana Harwicz's writing emerges out of a maelstrom of madness and sarcasm. The density of her language, which in Dagmar Ploetz's translation develops its own force, lures us out of the private and banal and into the archaic, right up to the edge of the abyss. An ecstatic anti-family drama.
— Robin Detje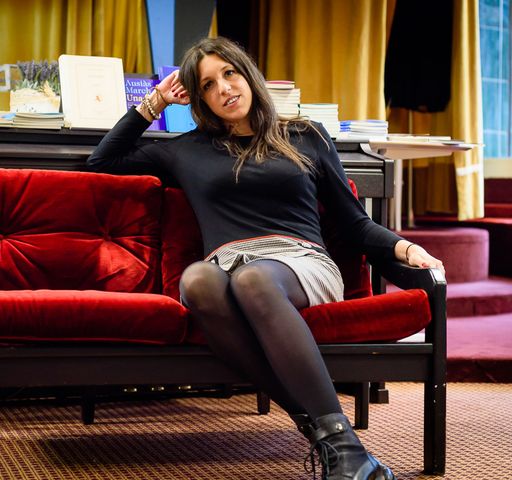 Author: Ariana Harwicz
Ariana Harwicz was born in Buenos Aires in 1977 and is considered one of Argentina's most important contemporary authors. She studied theater and film, along with performance studies and comparative literature, in Argentina, and works as a documentary filmmaker and author. Stirb doch, Liebling (Die, My Love) brought her to international prominence and was named novel of the year by the Argentinian newspaper La Nación. She lives in France.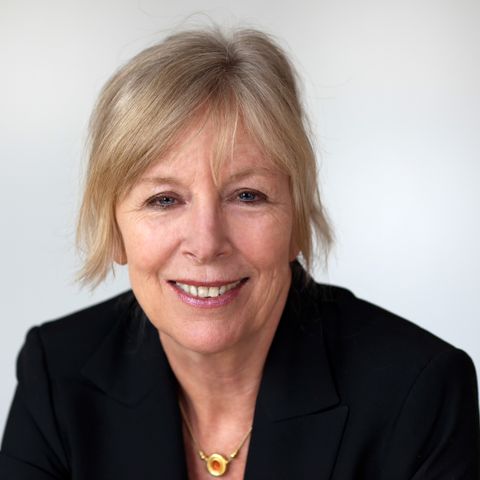 Translator: Dagmar Ploetz
Dagmar Ploetz was born in Herrsching am Ammersee in 1946 and grew up in Argentina. An editor, author and translator, she has translated works by Gabriel García Márquez, Juan Marsé, Rafael Chirbes, Juan Rulfo and Valeria Luiselli, among others. She was awarded the Münchner Übersetzerpreis in 2012.