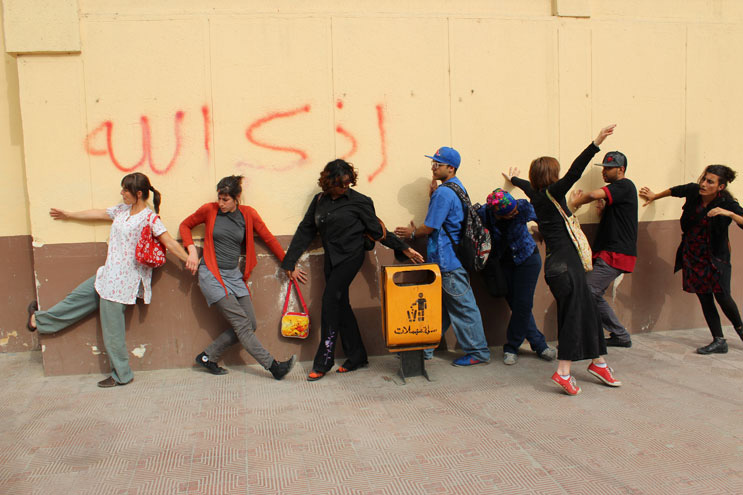 The Unforeseen
On the Lure of Risk in the Participatory Arts
Participatory art is more than art that invites participation. It relies on cooperation and dialog between all actors. So it's about a kind of "re-literacy" of the understanding of art. But art, which sees itself not as a finished, material work, but as a collaborative process, eludes control.
The conference is interested in this loss of control and its implications: Who is the author, who is the viewer? When is something created, when does it go wrong – and who decides? What does this form of the unforeseen mean for the understanding of art?
In lectures, scientists, activists and artists reflect on artistic practices from Zurich to Cairo to Lubumbashi that consider participation an essential part of their work. Afterwards, the contributors will have a discussion on artistic, politically activist, decolonial, historical and artistic perspectives based on the work of the artist Tania Bruguera, who coined the term "arte útil", useful art, for her performative works.
With Howard Caygill, Heba El Cheikh, Nikita Dhawan, Nitasha Dhillon, Amin Husain, Monica Juneja, Ines Kleesattel, Maria Lind, Patrick Mudekereza and others
Part of The New Alphabet