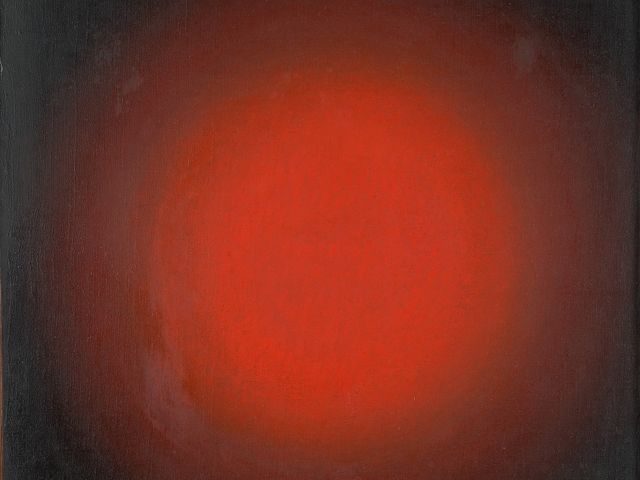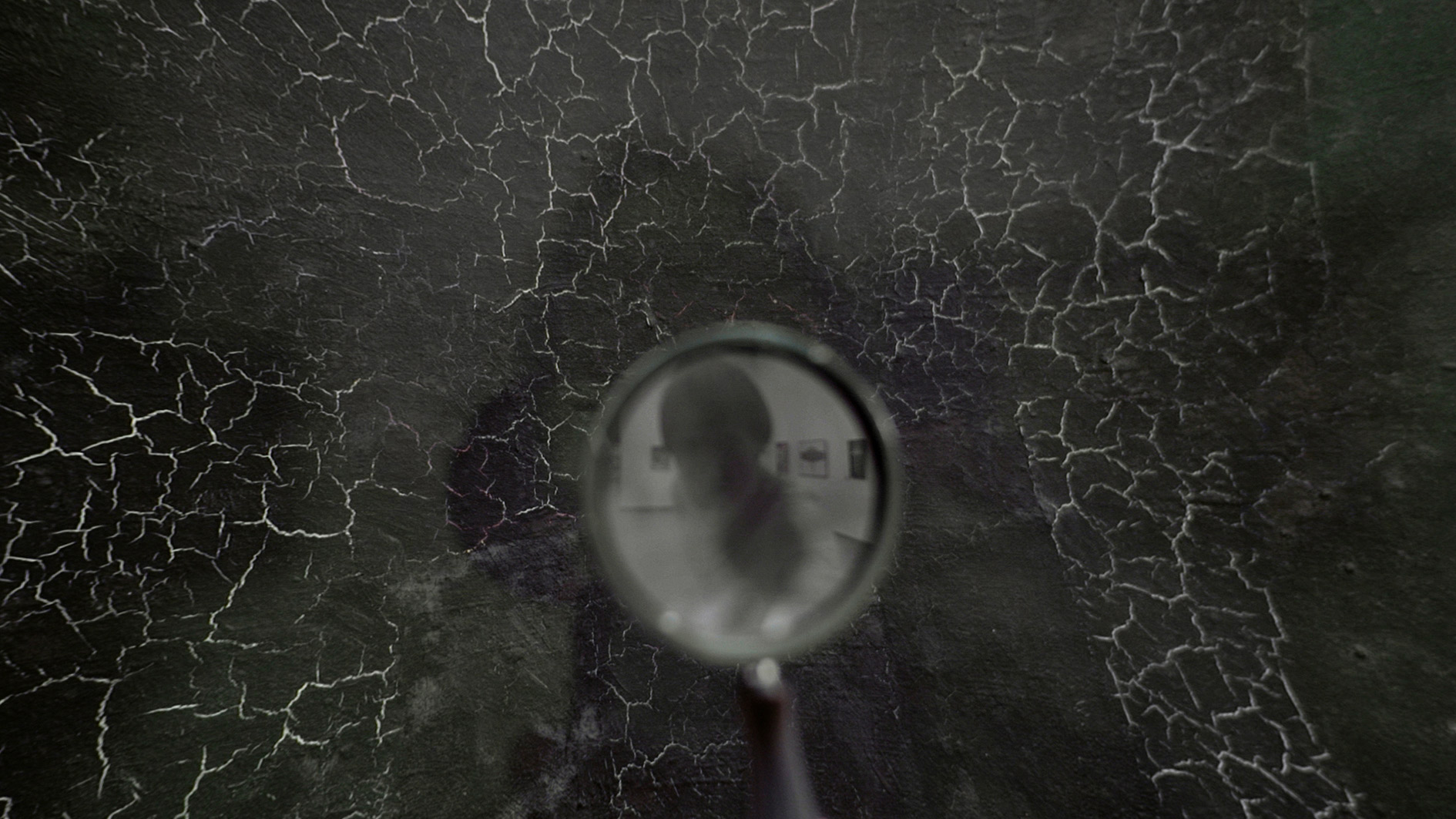 Art Without Death: Russian Cosmism
What is more immortal than the idea of eternal life? Russian Cosmism around 1900 imagined nothing less than an overcoming of death. An HKW-wide exhibition and a conference explore the ideas of this movement, which despite its great influence on Russian art, scholarship, and politics, has been almost entirely forgotten, and consider their contemporary relevance.
Russian Cosmism was a movement that called for material immortality and resurrection, as well as travel to outer space. It developed out of the spirituality of nineteenth-century Russia and a strong fascination with science and technology. The doctrine of immortal life in infinite space captured the optimism of both science and the arts at the time. Since then, the utopian, science fiction-like thinking of the cosmists had a great influence on art, science, and politics in both pre-revolutionary and Soviet Russia.
Looking at it today, Russian Cosmism, although suppressed by official Soviet ideology, opens up new perspectives on the Russian avant-garde as well as the ideology and politics of Russia to the present day. For example, in his influential writings, Nikolai Fedorov (1829‒1903) demanded that the ultimate goal of technology must be to overcome death; all people who had ever lived on Earth must be brought back to life. The cosmists were also visionary pioneers of space travel. For Fedorov, for instance, the colonization of other planets would be the inevitable consequence of the lack of space after the resurrection of the dead. The institution of the museum also played a central role in Russian Cosmism, as the remains needed for the resurrection of individuals would have to be preserved there. Fedorov, like the painter and founder of Suprematism Kazimir Malevich, believed that after the death of God, the museum would be the only place where a transhistorical union beyond the grave was possible.
The exhibition links a selection of works by the Russian avant-garde from the George Costakis collection – curated by Boris Groys – with contemporary contributions: films by Anton Vidokle and an installation by Arseny Zhilyaev reflect on the philosophical, scientific and artistic concepts of Russian Cosmism. A two-day conference, organized by Boris Groys, will map connections between art, science and ideology, initiated by Russian Cosmism and continuing to the present day.
Part of 100 Years of Now